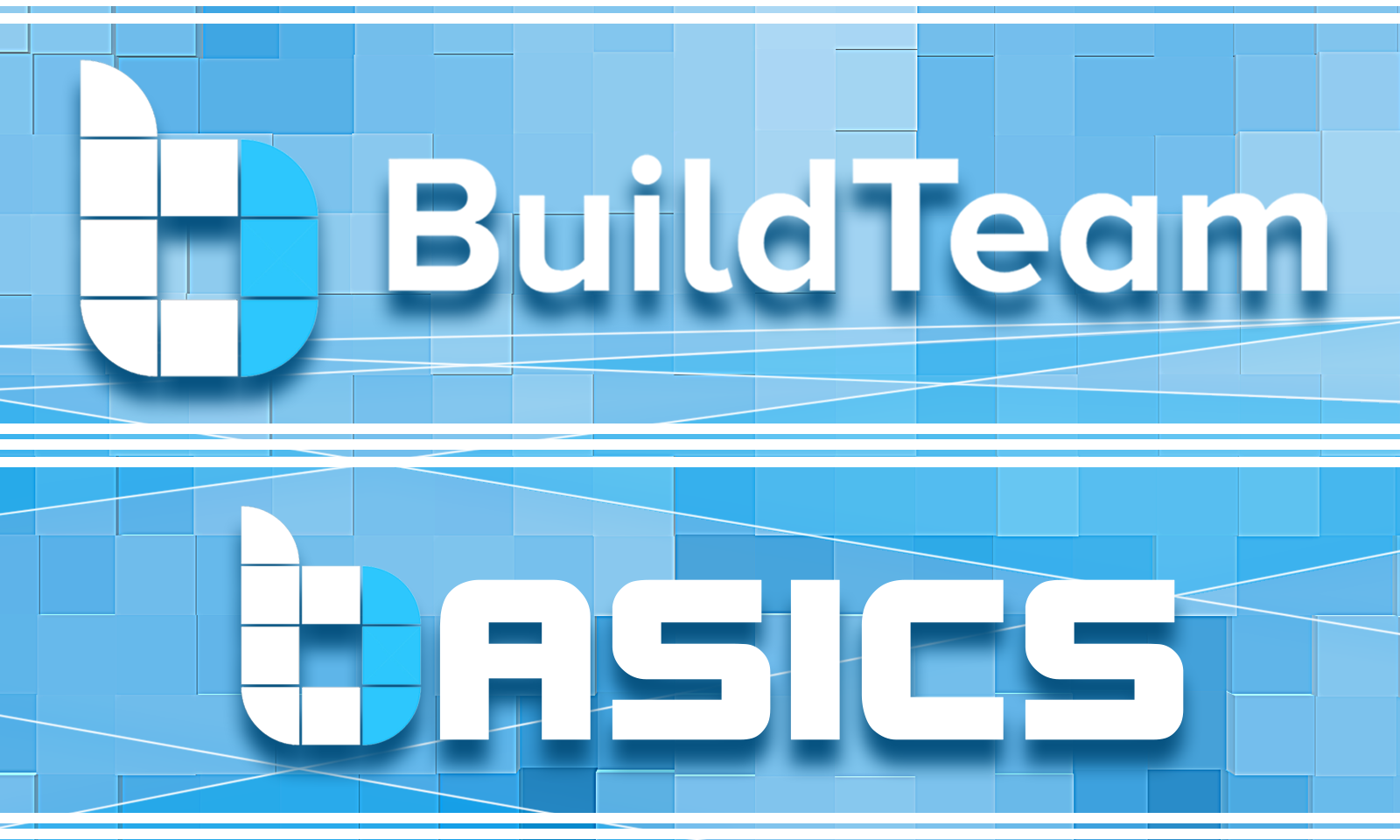 Hi! @techblogger here with a quick reminder about BuildTeam and the services currently in the @buildteam ecosystem.
What is BuildTeam and How Can I Get Involved?
BuildTeam is a revolutionary blockchain technology company focused on creating leading edge sidechain services and custom applications. It is aimed at enhancing the Steem social network ecosystem as well as other blockchain environments.
BuildTeam has created its own token to easily facilitate payments to the development team and allow builders and the public to participate in bidding for a discretionary share of BuildTeam's monthly profits.
If you'd like to invest in BuildTeam its actually quite simple.
BUILDTEAM tokens can be bought and sold at market on www.openledger.io.
For a detailed explanation of the process you can visit the wwww.buildteam.io website and check out the Tokens page.
BuildTeam has revolutionised the traditional corporate structure, with a globally decentralised team of builders, compensated with its own cryptocurrency called BUILDTEAM tokens. Holders of BUILDTEAM tokens on the Bitshares network are able to Stake for a discretionary percentage of the company profits in a bi-monthly distribution process. Steem profits are distributed on a proportional basis depending on how much each participant has staked.
BuildTeam aims to be the new standard in business organisation, Company 2.0! BUILDTEAM tokens are minted via "Proof of Productivity", tokens can only be minted via builders who contribute towards various business activities such as development, design, marketing, management, support etc.
Investors can only purchase BUILDTEAM tokens at market if any of our builders decide to sell their tokens instead of staking them for a profit share. Since the company does not issue tokens directly to the external market, the supply is limited to a maximum of 5000 tokens per month, distributed via builders active on the various BuildTeam projects, BT tokens are thus considered limited in supply and rare, supporting a healthy token price.
What are the main services BuildTeam provides?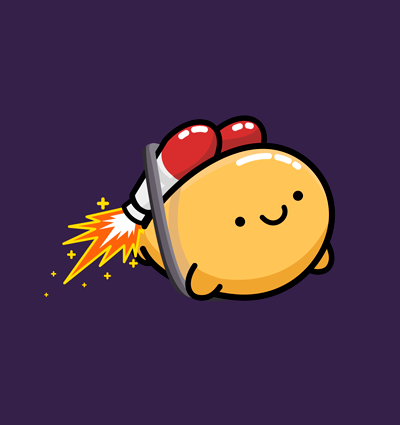 The @minnowbooster project is your "Swiss Army Knife" for the Steem blockchain. In addition to an upvote bot, mention tracking and investment options, the MinnowBooster Delegation Leasing Market allows users to lease STEEM POWER from other users and has facillitated lease arrangements exceeding 4 million SP since June 2017.
Check out our website here: www.MinnowBooster.net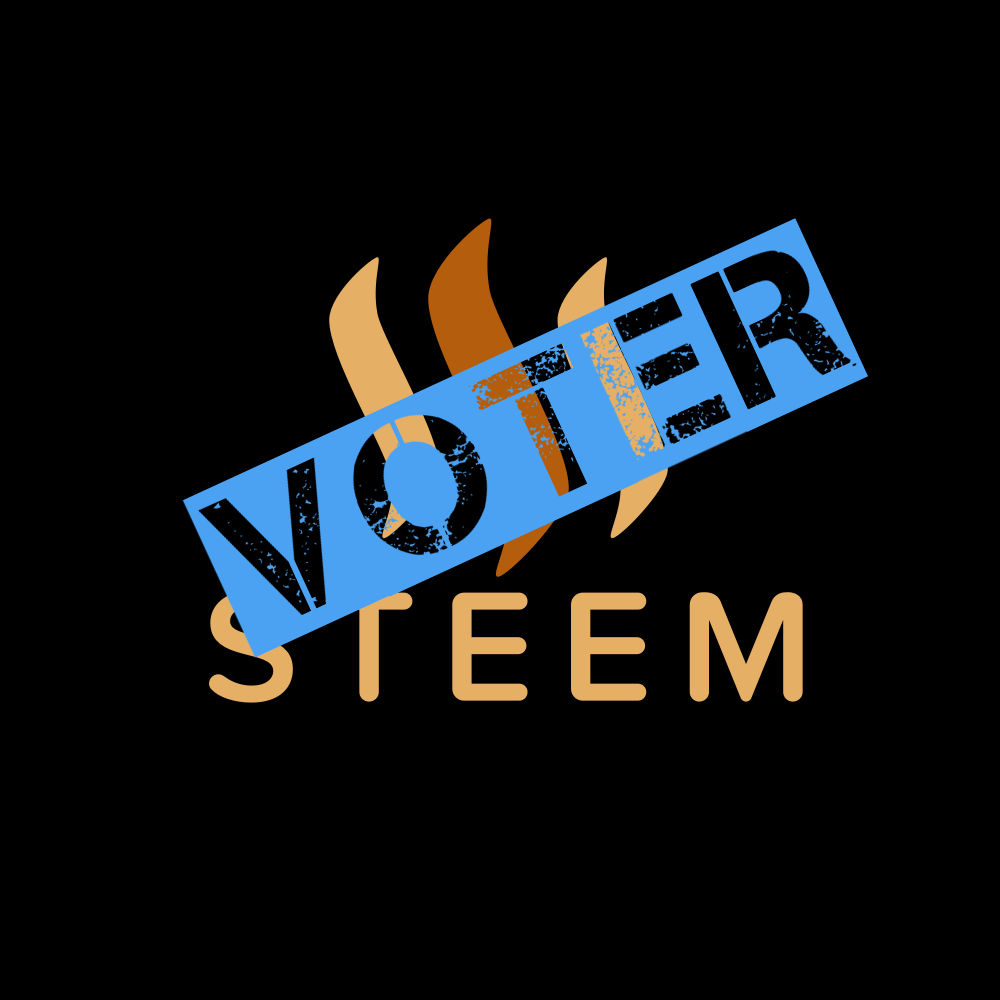 Steemvoter is your own personal automated voting bot with no coding required. Control who the service votes on, when to vote and how much voting power is used. Steemvoter uses your Steem account's posting key to upvote your favourite authors, ensuring you never miss another post and maximising your potential curation rewards.
Check out our website here: www.Steemvoter.com
NB! Stay tuned for imminent updates on Steemvoter! We're getting close to a completely new SV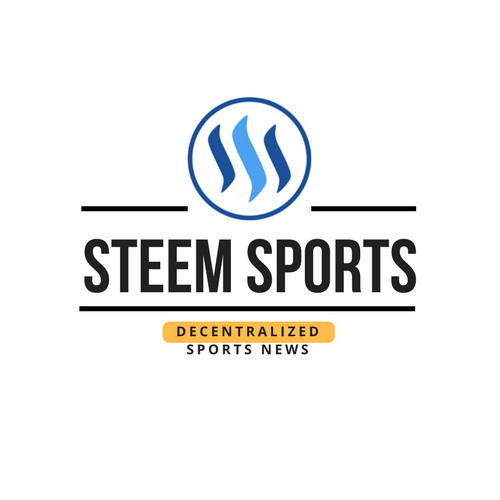 Steemsports is a revolutionary new sports news publishing service. Not just a simple platform where fans can read about their favourite sports, SteemSports also provides a social community for sports enthusiasts and rewards participation through its monetization and utilization of the Steem blockchain. Think of Steemsports as Steem tailored exclusively for sports fanatics!
Come drop by and read a few articles here: http://www.steemit.com/@steemsports
---
What's Next for BuildTeam?
This year it is our goal to improve upon existing services by offering new features and functionality. There are also rumours of a few completely new service offerings coming soon but we'll have to wait before we release any of the juicy details just yet!
Modernizing our services has been top priority in Q1 2018 and much of that has been recently outlined in the first article of the BuildTeam 2.0 series.
The following are just a few of the new upgrades BuildTeam is in the process of implementing:
Single Sign-on
Single Sign-on makes it easy to navigate between BuildTeam products and services. Once you are logged in to one of BuildTeam's products, you will be logged into all of our products within the same browser automatically.
Passwordless and Social Login
Quickly and securely sign up and log in for BuildTeam Account using either a magic link sent to your email address or your Steemconnect, Google and Facebook account.
Multiple Steem Accounts
You can add, use and manage multiple Steem accounts from a single BuildTeam account in all of our products.
Account Tiers
The BuildTeam account comes in multiple pricing tiers, starting from free, all the way to enterprise level for large customers. Accounts can be upgraded anytime to unlock a range of features and increase account limits across all BuildTeam products (we will talk about the new pricing structure in the near future - stay tuned).
Unified Reporting
For premium account users, it has never been easier to access all of the information about your account activity across all of BuildTeam's products and services. It can all be accessed from a single place.
Unified Billing
BuildTeam Account also has a new unified way to easily explore and pay for premium upgrades.
---
Where do I learn more about some of the improvements taking place within BuildTeam?
All of the above information and more can be reviewed by reading our most recent post: BuildTeam 2.0 Series: Buildteam Account
We hope you take a moment to check out our services in more depth if you are not already familiar with them! If you have any questions about how to get involved with BuildTeam or how to more effectively use our services, just drop by our discord and say hi! We are very excited about new developments soon to be released as Q2 of 2018 is shaping up to be a fantastic quarter for BuildTeam. We look forward to working with you!
---
Join our Discord chat
Get support and connect with us and other BuildTeam fans!

---
We are always looking to improve @buildteam and try to keep you up-to-date whenever something changes. If you have any suggestions about what we should change or add to @buildteam, then please drop by and let us know!
---
Missed the BuildTeam announcement? Here's all the juicy details.
---

---
Visit our flashy new website BuildTeam.io!
---
Set @buildteam as your witness proxy today and contribute to building a better tomorrow!

Want an easier way? Use our SteemConnect proxy link!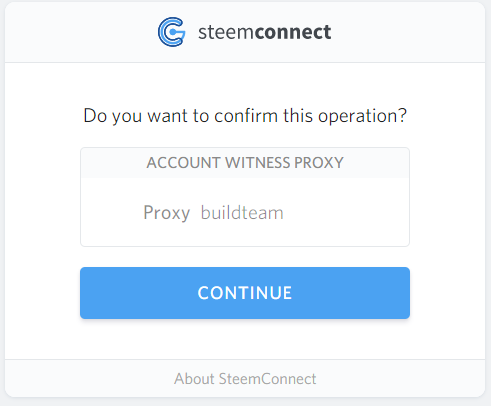 ---
This is a @steemvoter subscription payment post. Thank you to Steemvoter customers for allowing us to use your Steem accounts to upvote this post by virtue of your free subscription to the Steemvoter.com bot service. @steemvoter is proudly a @buildteam subsidiary and sister project to @steemsports and @minnowbooster.