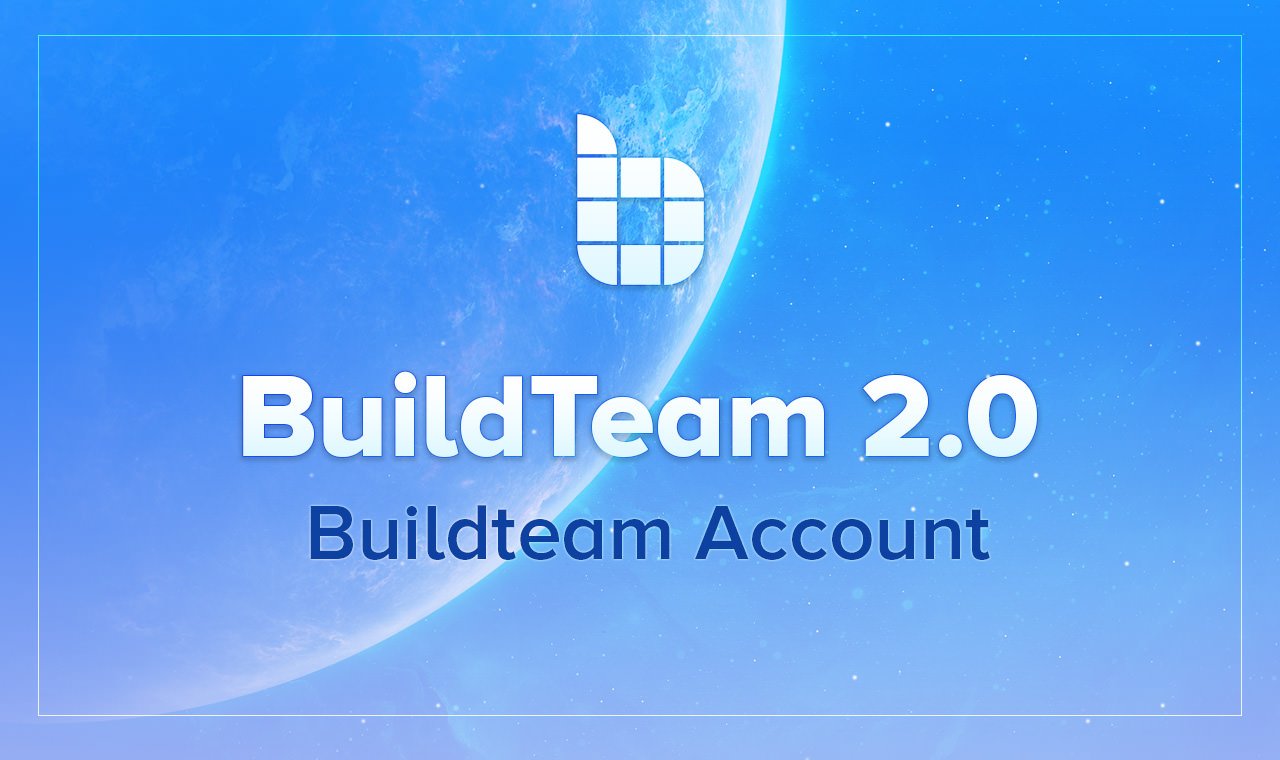 Hi! @upheaver here, most of you may not know this yet but I recently joined BuildTeam as the head of development.
Today I'm going to start of a series of posts mysteriously titled BuildTeam 2.0, which will give you a sneak peak at some of the exciting new products and services we have been working on during the last few months.
Buildteam Account
At BuildTeam we understand that managing digital identities across various platforms and tools is a tedious task, especially if you work with more than one identity.
On the development side, adding identity management to each product we build and making sure it works flawlessly and securely also takes significant time and effort.
No one wants to create another password if they can help it just to use a Steem utility - we heard you loud and clear and set out to change things.
Today we are happy to announce what we have been working on for the last few months: Buildteam Account - a single identity account with near infinite possibilities.
Let's take a look at some of the new features offered with the BuildTeam Account:
Single Sign-on
Single Sign-on makes it easy to navigate between BuildTeam products and services. Once you are logged in to one of BuildTeam's products, you will be logged into all of our products within the same browser automatically.
Passwordless and Social Login
You can now quickly and securely sign up and log in for BuildTeam Account using either a magic link sent to your email address or your Steemconnect, Google and Facebook account.
Multiple Steem Accounts
You can add, use and manage multiple steem accounts from a single BuildTeam account in all of our products.
Account Tiers
BuildTeam Account comes in multiple pricing tiers, starting from free all the way to enterprise level for large customers. Accounts can be upgraded anytime to unlock a range of features and increase account limits across all BuildTeam products (we will talk about the new pricing structure in the near future - stay tuned).
Unified Reporting
For premium account users, it has never been easier to access all of the information about your account activity across all of BuildTeam's products and services. It can all be accessed from a single place.
Unified Billing
BuildTeam Account also has a new unified way to easily explore and pay for premium upgrades.
Familiar User Experience
No matter which BuildTeam product you are using, you can now be sure that you will get the same easy to use and secure authentication experience.
What's Next?
Over the next months we will be replacing the exising login systems with the new BuildTeam Account, giving you access to all BuildTeam products and services using a single login. You will also see BuildTeam Account in some of new products and services we will be announcing soon.
In the next update we will be talking about our new back-end architecture, and what it means for the average Steemian - stay tuned!
---
Join our Discord chat
Get support and connect with us and other BuildTeam fans!

---
We are always looking to improve @buildteam and try to keep you up-to-date whenever something changes. If you have any suggestions about what we should change or add to @buildteam, then please drop by and let us know!
---
Missed the BuildTeam announcement? Here's all the juicy details.
---

---
Visit our flashy new website BuildTeam.io!
---
Set @buildteam as your witness proxy today and contribute to building a better tomorrow!

Want an easier way? Use our SteemConnect proxy link!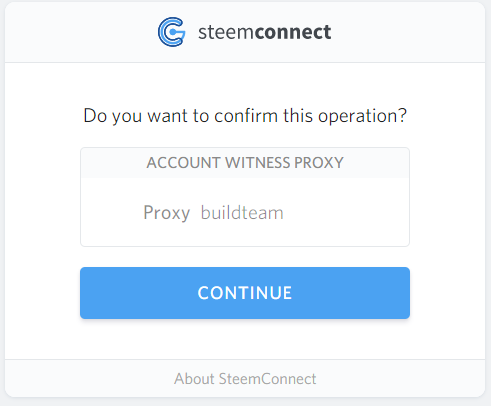 ---
This is a @steemvoter subscription payment post. Thank you to Steemvoter customers for allowing us to use your Steem accounts to upvote this post by virtue of your free subscription to the Steemvoter.com bot service. @steemvoter is proudly a @buildteam subsidiary and sister project to @steemsports and @minnowbooster.
---