A call to the Whales
Here's why you should delegate to the Burning Bid-Bot
A Steem whale is a holder which owns a large stake of Steem Power, many of them delegate to bid-bots due to the fact they offer great returns on investment (ROI), after reading this post you will be convinced why as a whale you should delegate to the
@lrd
Burning Bid-Bot:
1- Daily payments
It is understandable the need of the human being for profits, that is why by delegating to the Burning Bid-Bot you won't be left with your hands empty, you will earn 50% of the profits that the Bid-Bot generates.
2- Increased value of your holdings
Your holdings of Steem Power also rise in value due to the fact that 40% of the profits generated by the Bid-Bot are burnt (sent to
@null
), this means that every coin you hold and everyone else's will be worth more.
3- Fighting inflation
When investing in Steem one of the things investors are most afraid of is the rate of inflation that this crypto has, by delegating to the
@lrd
Burning Bid-Bot you are reducing that percentage thus encouraging investors to rethink their opinions regarding the Steem project.
4- Supporting minnows
You encourage minnows to stay, post and grow due to the fact that their earnings of their posts and comments will be more as the Burning Bid-Bot increases its Voting Weight (same amount of Steem and SBD earned but higher value for each one of them).
IMPORTANT!!
Even if you are earning Steem and SBDs by delegating to the
@lrd
Burning Bid-Bot you should consider your delegation as a way to support both the Steem project and the community behind it.
Delegate Now!!
If you are already convinced you should delegate to the Burning Bid-Bot, the primary aim for the Bid-Bot is not to earn higher payments for the delegators so a great way to counteract that is to delegate a portion to the
@lrd
Burning Bid-Bot for supporting the community and the rest to a Bid-Bot that offers a higher ROI (Return On Investment).
10 SP
50 SP
100 SP
250 SP
500 SP
1000 SP
5000 SP
10000 SP
Logo Contest Winner (10 SBD prize)
The winner of the #burningcontest was @blankrained, who made a wonderful logo for this amazing Burning Bid-Bot, here it is what it looks like: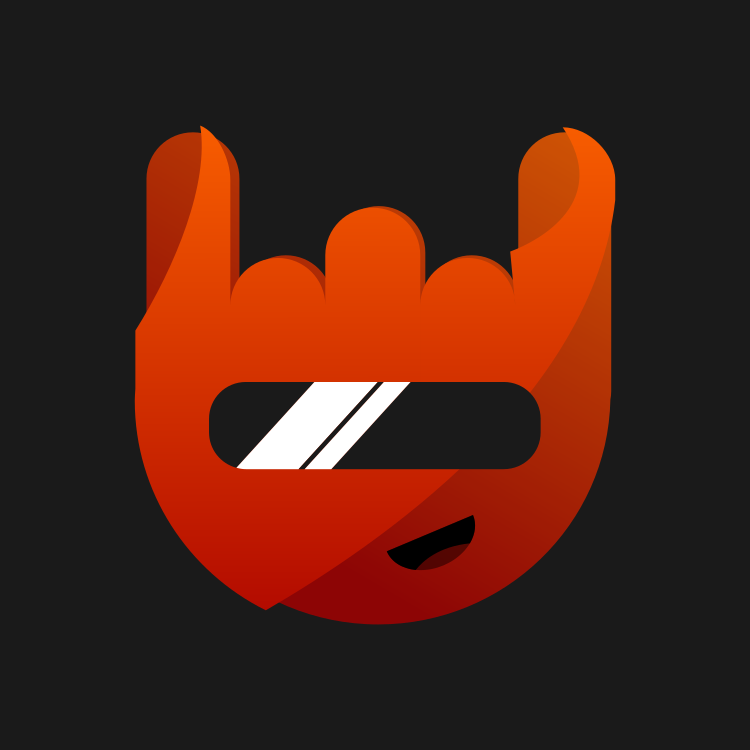 10 SBD have already been transferred to @blankrained
Burning Bid-Bot Statistics
-Current Voting Weight: 1071 SP
-Current Voting Value: 0.11$
-Bidding rounds every 2.4 hours
-Steem burnt: 0.109 STEEM
-SBD burnt: 0.914 SBD
FEEDBACK
You contact the team through Steem Chat, the nickname is lrd.
Happy burning time!!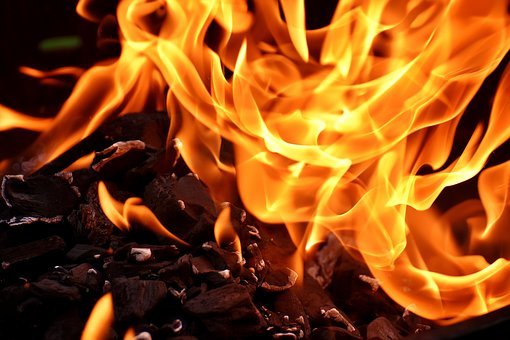 Source: pixabay.com