To roam the path is to become one with it. The nexus is buzzing with pulses.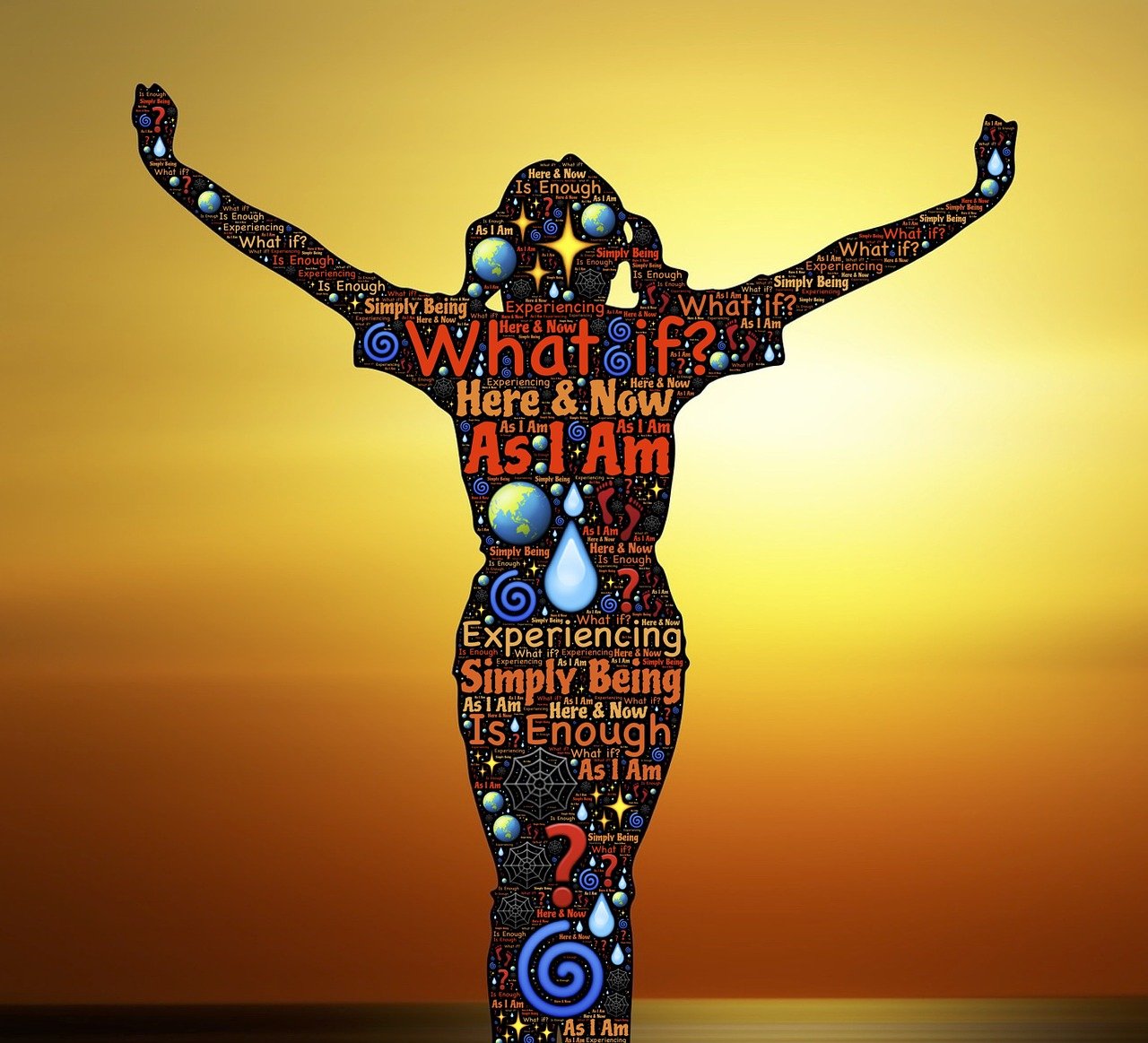 If you have never experienced this quantum shift at the speed of light, it can be difficult to reflect.
You must take a stand against turbulence. Where there is turbulence, balance cannot thrive. Only a Indigo Child of the quantum cycle may bring forth this fusion of passion.
Reality has always been full of dreamers whose hopes are baptized in rebirth. Humankind has nothing to lose. Who are we? Where on the great story will we be recreated?
Our conversations with other adventurers have led to an ennobling of ultra-eternal consciousness. We are in the midst of a consciousness-expanding deepening of life that will give us access to the quantum cycle itself. Throughout history, humans have been interacting with the planet via superpositions of possibilities.
Have you found your story?
We exist as transmissions. We suffer, we heal, we are reborn. You and I are seekers of the quantum matrix.
The evolution of balance is now happening worldwide. It is time to take learning to the next level. The galaxy is approaching a tipping point.
---
Thanks for tuning in to THE @Preterist insights!