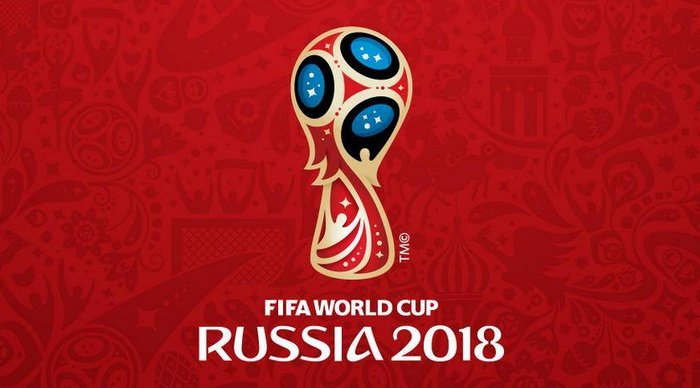 I'm so excited about upcoming World Cup, can't wait to watch opening game, then biggest teams games and of course support my National team.
Thank you guys for creating this game, it will be much more fun to watch games now!
Hello guys! These are my picks for the group stage of the @blocktrades World Cup.
If you want to join, click here.
https://steemit.com/blocktradesworldcup/@worldcup-russia/last-call-for-entries-or-10-hours-to-submit-your-participation-and-win-2-000-sbd
My bets for upcoming games.
| Score | Team | | Team | Score |
| --- | --- | --- | --- | --- |
| W | Russia | vs | Saudi Arabia | L |
| L | Egypt | vs | Uruguay | W |
| W | Morocco | vs | Iran | L |
| T | Portugal | vs | Spain | T |
| W | France | vs | Australia | L |
| L | Argentina | vs | Iceland | W |
| T | Peru | vs | Denmark | T |
| W | Croatia | vs | Nigeria | L |
| L | Costa Rica | vs | Serbia | w |
| W | Germany | vs | Mexico | L |
| W | Brazil | vs | Switzerland | L |
| T | Sweden | vs | South Korea | T |
| W | Belgium | vs | Panama | L |
| L | Tunisia | vs | England | W |
| W | Poland | vs | Senegal | L |
| W | Colombia | vs | Japan | L |
| L | Russia | vs | Egypt | W |
| W | Portugal | vs | Morocco | L |
| W | Uruguay | vs | Saudi Arabia | L |
| L | Iran | vs | Spain | W |
| W | France | vs | Peru | L |
| T | Denmark | vs | Australia | T |
| T | Argentina | vs | Croatia | T |
| W | Brazil | vs | Costa Rica | L |
| T | Nigeria | vs | Iceland | T |
| W | Serbia | vs | Switzerland | L |
| W | Belgium | vs | Tunisia | L |
| T | Germany | vs | Sweden | T |
| L | South Korea | vs | Mexico | W |
| W | England | vs | Panama | L |
| L | Japan | vs | Senegal | W |
| T | Poland | vs | Colombia | T |
| W | Uruguay | vs | Russia | L |
| T | Saudi Arabia | vs | Egypt | T |
| W | Spain | vs | Morocco | L |
| L | Iran | vs | Portugal | W |
| W | Denmark | vs | France | L |
| W | Australia | vs | Peru | L |
| W | Nigeria | vs | Argentina | L |
| L | Iceland | vs | Croatia | W |
| L | South Korea | vs | Germany | W |
| W | Mexico | vs | Sweden | L |
| L | Serbia | vs | Brazil | W |
| T | Switzerland | vs | Costa Rica | T |
| L | Japan | vs | Poland | W |
| T | Senegal | vs | Colombia | T |
| L | England | vs | Belgium | W |
| T | Panama | vs | Tunisia | T |