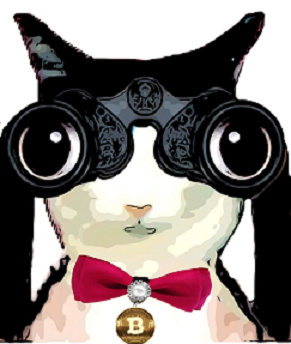 The floodgates will open to a massive influx of Institutional money this year, due to more regulatory oversight and secure custodial services. The CTFC Commissioner recognizes the value and "transformative" nature of cryptocurrencies.
According to founder and CEO of Abra, Bill Barhydt and many others, big institutional investors are waiting to enter the cryptocurrency market;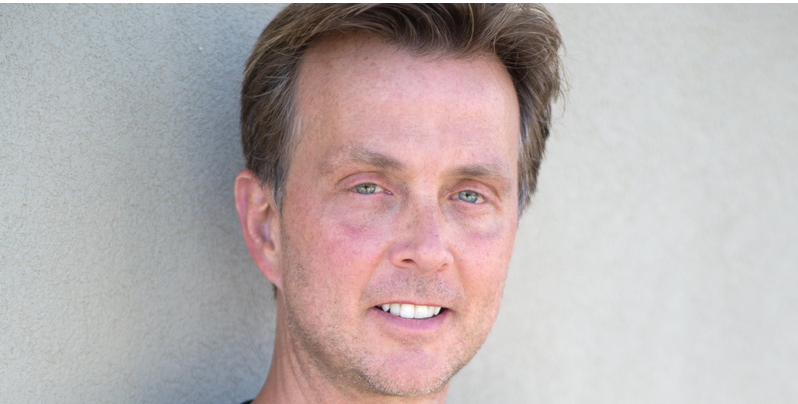 Firstly, there are welcome signs that stricter regulatory oversight of the cryptocurrency market is being put into place. This is the first measure that institutional money is waiting for, before pouring in the huge sums they have waiting on the sidelines.
The CTFC are aware of the potential that cryptocurrencies have as another asset class and to transform our societies, so they are stepping-up their regulatory oversight in order to root-out price manipulation that distorts the market. To achieve this, the CTFC has subpoenaed Bitstamp, Coinbase, itBit, and Kraken for their trading data. It is the combined average Bitcoin spot price taken from these four exchanges that forms the settlement of futures contracts every month. The CTFC had previously requested trading data from cryptocurrency exchanges in January, which resulted in non-compliance.
This follows on from the announcement that the CTFC and DOJ are investigating to see whether there is any evidence of price manipulation. As stated in one of my previous posts, the "CFTC's jurisdiction is the futures and options markets, it can take action where it sees fraudulent spoofing and wash-trading practices on the cryptocurrency exchanges, just as it does in other financial markets."
Source; https://steemit.com/bitcoin/@sandwichbill/what-exactly-is-the-market-manipulation-the-doj-are-investigating
As I'm sure the learned Steemit community already know, a paper published by the Federal Reserve earlier this year concluded that the launch of Bitcoin futures, in December 2017, had been responsible for the fall in Bitcoin's price since then.

The second thing that large institutional money is waiting for is reputable and secure custodial services, which Circle is seeking to provide.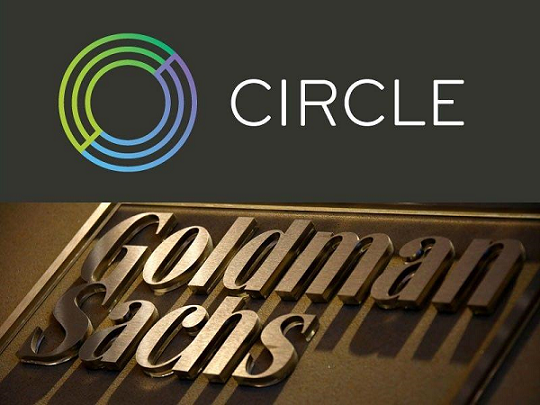 Circle is set to become an OTC exchange for institutional money. SEC approval in the US, would give Circle a credit rating of at least A, since they are backed by Goldman Sachs. Circle could then obtain a custody license, which essentially means in a regulatory and legal sense that Circle have ownership and responsibility for any digital assets that an institution holds with them and institutions will have the assurance that these will be stored in a cold wallet offline, without the risks of being exposed to an exchange hack.
Some of the largest fund managers in the world, such as Blackrock and Fidelity have trillions of dollars under management and they are in the process of employing cryptocurrency traders, so they will pour billions, maybe trillions of dollars into the cryptocurrency market, once Circle has SEC approval, a credit rating and a custodian license.
These large institutions view cryptocurrencies as a new asset class, which will provide higher returns compared to the others. For example, the 66 trillion-dollar equity market may provide a 3% yield on dividends and the 80 trillion-dollar bond market typically pays interest of 2 – 5%.
The importance of a custodian agreement is the reason Coinbase is seeking FSA approval in Japan, which will give them access to huge sums of Japanese institutional money. Once regulatory measures are in place in the US, we can expect Coinbase to follow the same path as Circle, which will be good for ordinary investors, not to mention the NYSE and NASDAQ developments.
This is all part of the mass adoption of cryptocurrencies, which will happen soon, so we shouldn't panic about the current state of the market. The CTFC Commissioner, Rostin Benham, has given us another indicator of the cryptocurrency boom we are about to witness, which explains the CTFC's stance on more regulatory oversight;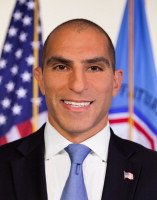 Here's another indicator of what the future holds for cryptocurrencies, a much overlooked quote from the IMF World Bank Conference 2018;



https://www.ccn.com/cftc-demands-trading-data-from-bitcoin-exchanges-in-price-manipulation-probe/
https://www.cnbc.com/2018/05/07/launch-of-bitcoin-futures-dragged-down-prices-fed-paper-shows.html
https://www.coindesk.com/crypto-startup-circle-seek-banking-license-us/
https://cointelegraph.com/news/getting-into-japanese-market-won-t-be-easy-for-coinbase
https://coincenter.org/link/cftc-commissioner-recognizes-the-transformative-nature-of-cryptocurrency