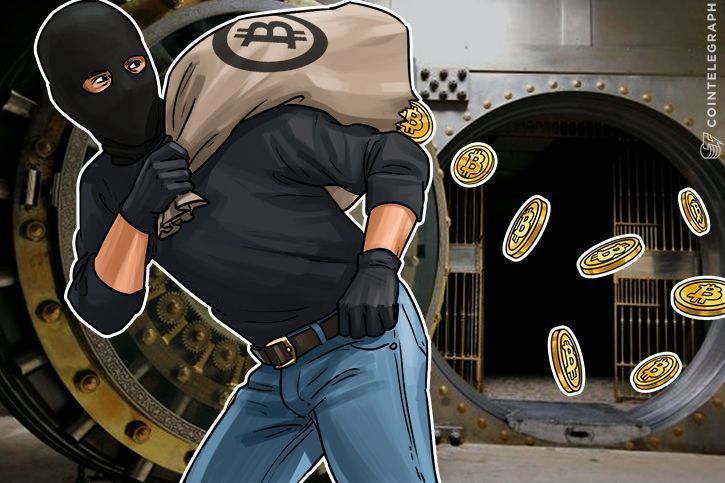 Four masked robbers have broken into the house of a cryptocurrency trader in Moulsford, Oxfordshire and forced him to transfer all of his bitcoins to them "at gunpoint", The Telegraph reports Sunday, Jan. 28.
According to The Telegraph, this is the first case of cryptocurrency robbery in the UK.
The criminals entered the house of a crypto trader and forced him to transfer his entire Bitcoin stash. The exact amount of bitcoins stolen has not yet been specified.
Fortunately, the incident did not cause any serious injuries to anyone. The police immediately launched an investigation into the case, however, no arrests were made as of press time.