If you follow my blog you know I'm a fan of Phore. This is one of the first coins I bought back in July 2017. Took me a long time to get enough to be part owner in a masternode. I've been a owner now for since December 2017.
Screen shot of the stats from December.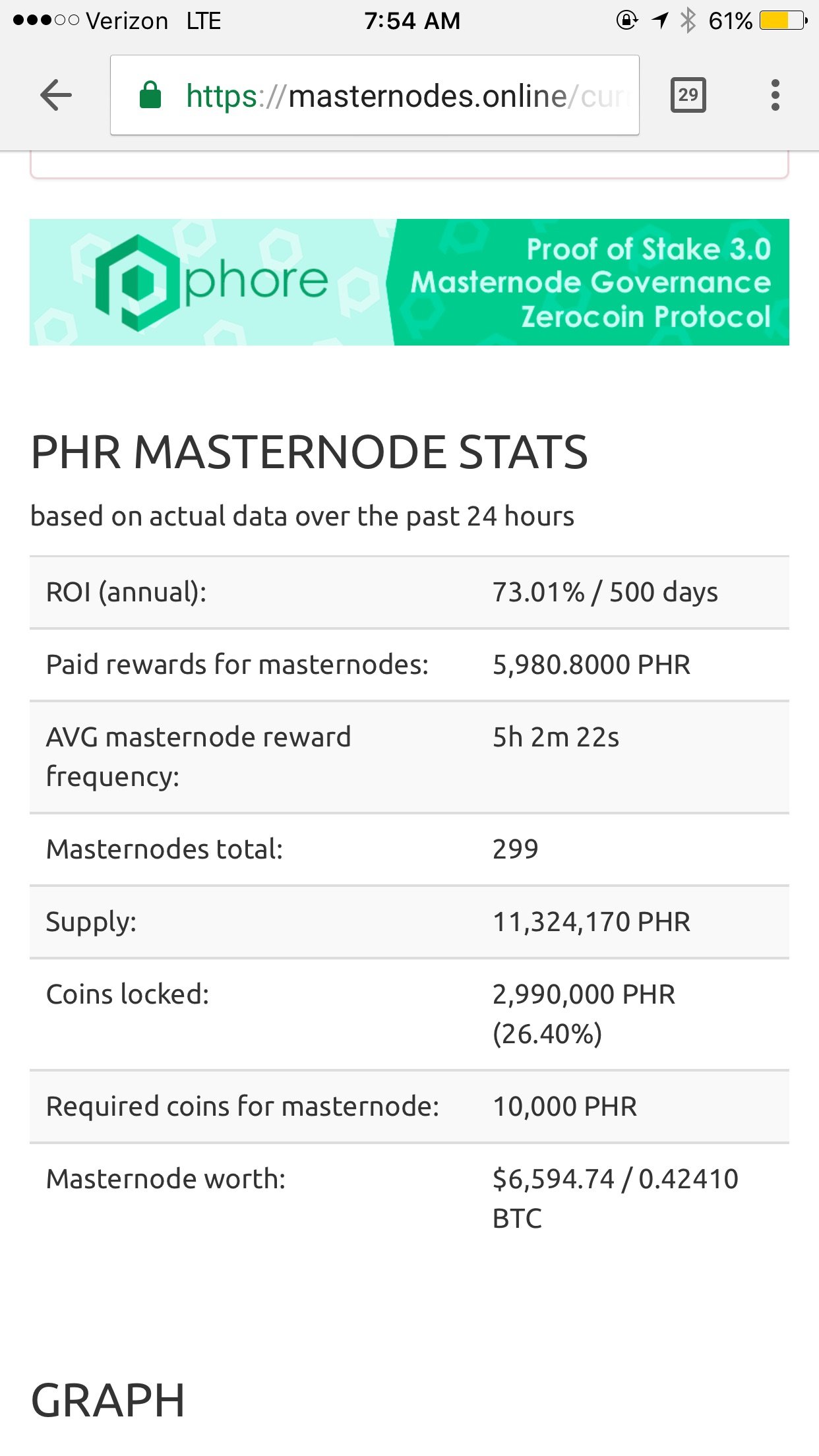 Screen shot from today.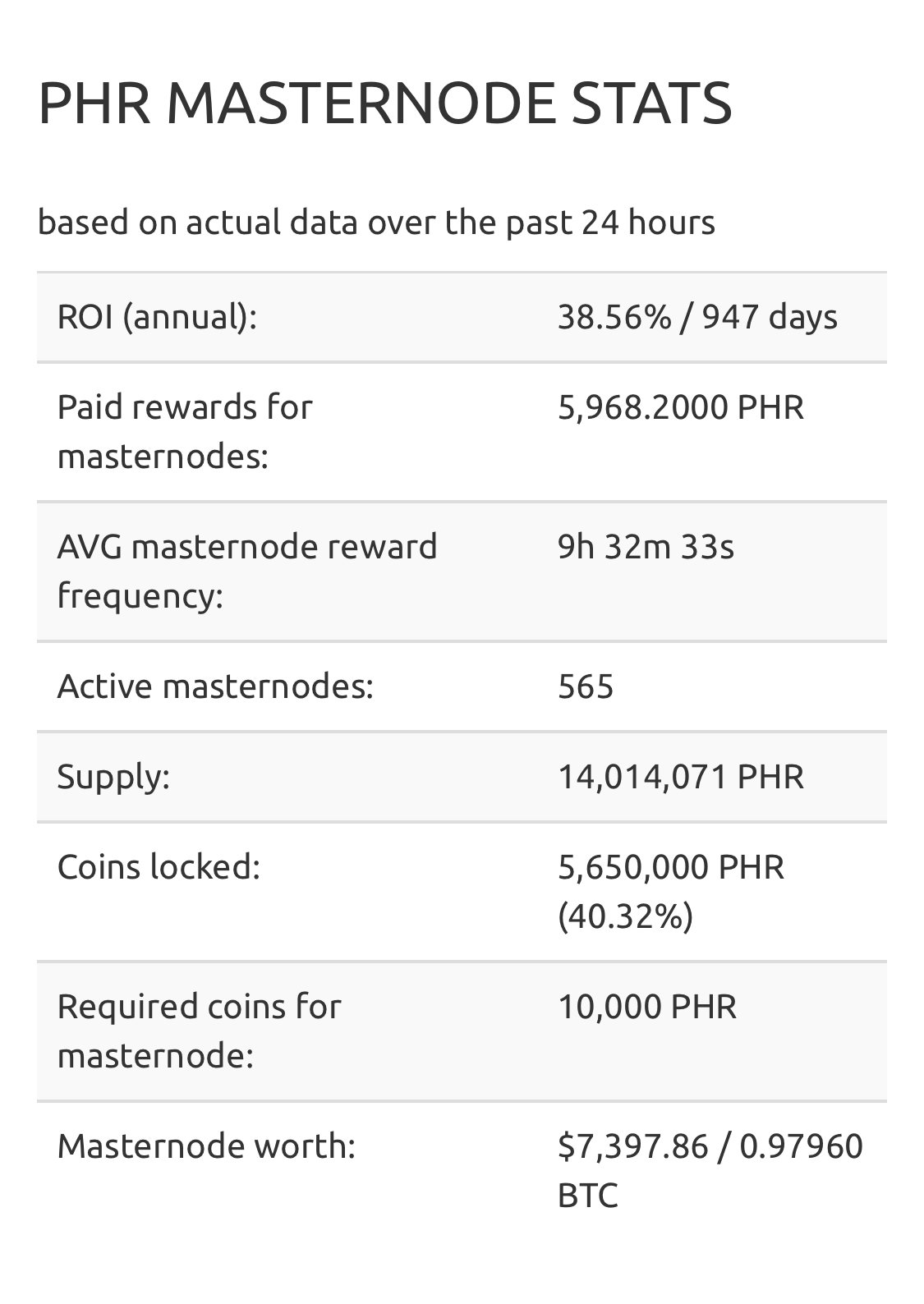 Huge growth in the number of masternodes.
I've sold all my earning for BTC, LTC and STEEM. I've been happy with progresses from the team. Their discord server is well managed.
The ROI is too low for most masternode investors that I talk to. Most are searching for the 500% mark. I'm happy with my 38% with Phore right now. I also think this coin will be around for the long haul.
Anyone else playing the masternode game?