A clear video explaining proof of work vs. proof of stake, brought to you by Cryptonauts. 
CORRECTION: Your stake percentage to win signing a block is actually dependent on how much you own in a stake pool, so you would obviously be competing against many other stake holders, not just four. 
Check back for new content! Cryptonauts provides educational videos on subjects such as blockchain, mining and technological adoption; We post comprehensive overviews of cryptocurrencies; We break down blockchain companies and tokens clearly and simply; We want to share with you! 
If you love our content upvote and remember to follow and subscribe to our notifications!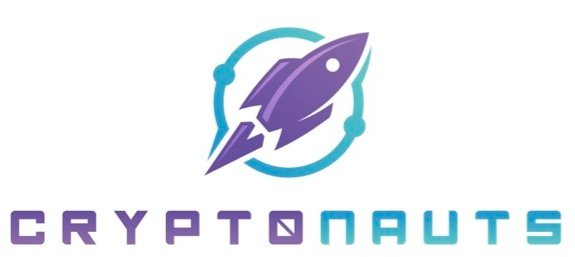 DONATIONS - 
BTC: 1MMCUETRQKsqerdXWpSsjFDbBUap9ZBbkC
ETH: 0x36Dc638a2F17AAf0aCDd9a84AaEc1D43890A757c
LTC: LbPWa6oAv4ZnEwWKs5q8eR8ykJh6AyahLk