I am trying out some different subjects to see what works.
I like to do industrial style cartoons, cars and every now and then a portrait or cartoonized art. Check my plog for a.o. crypto related pics, industrial photographs, trains, planes & automobiles, nature & fine machinery.
Please let me know in the comments which picture you like best?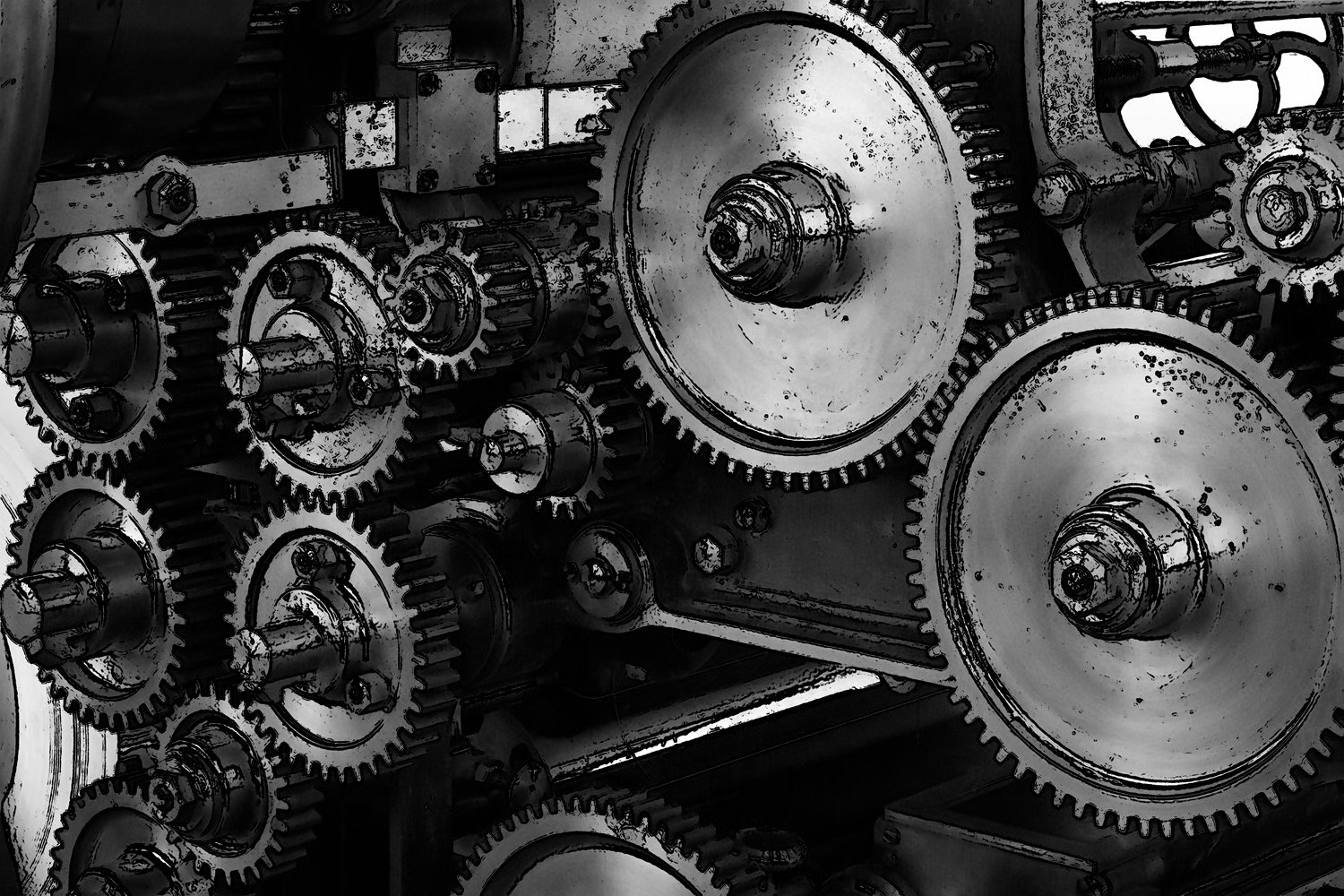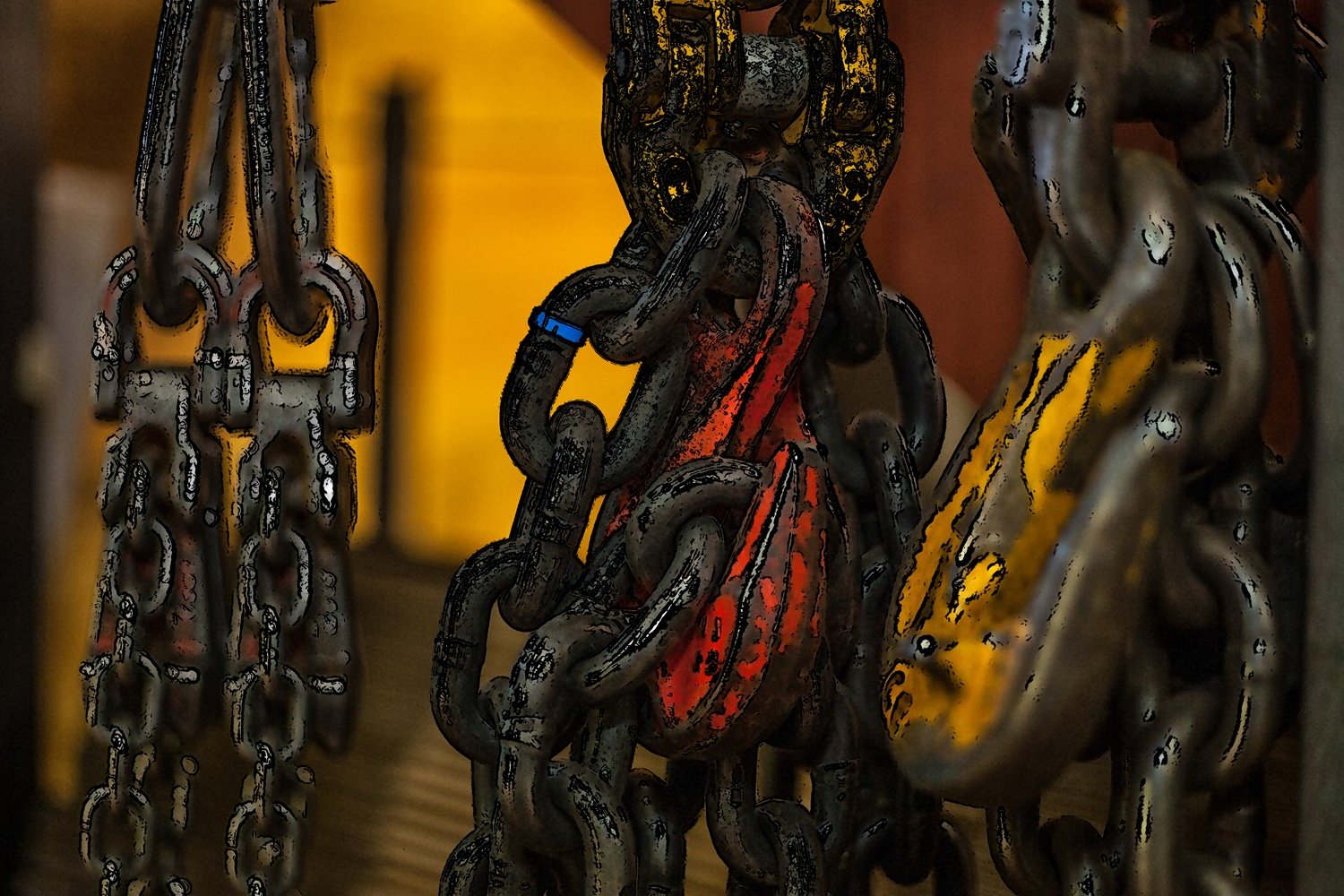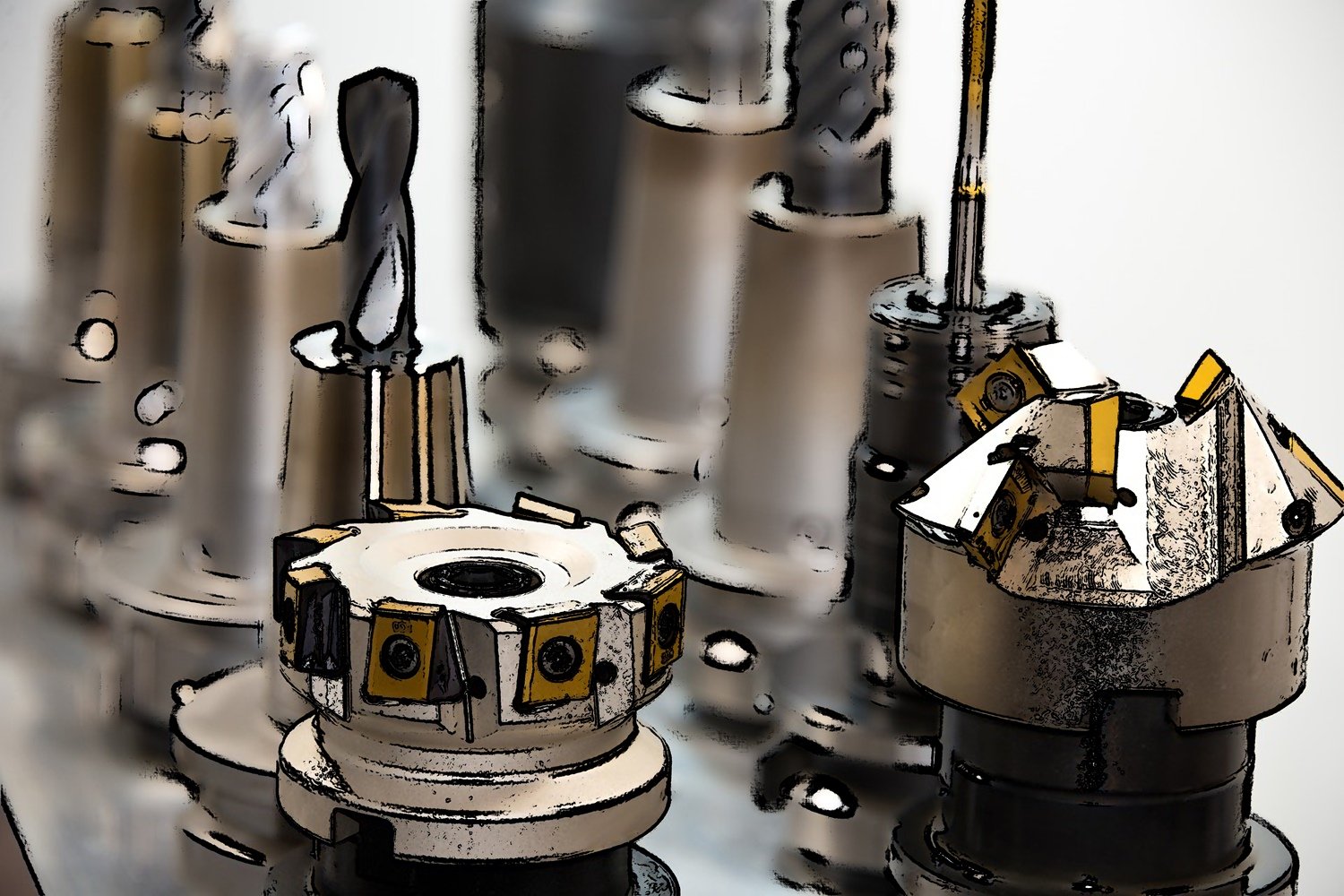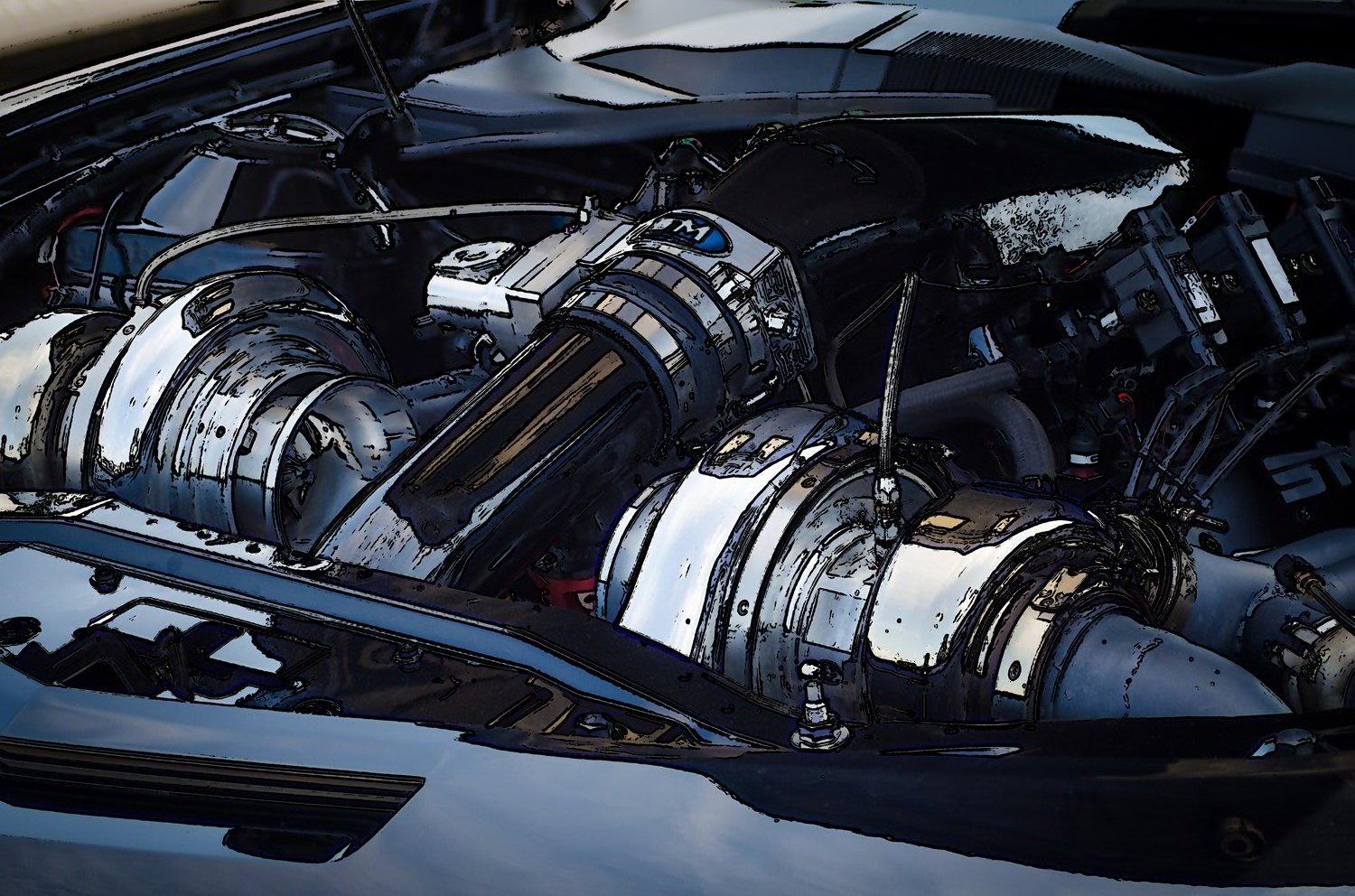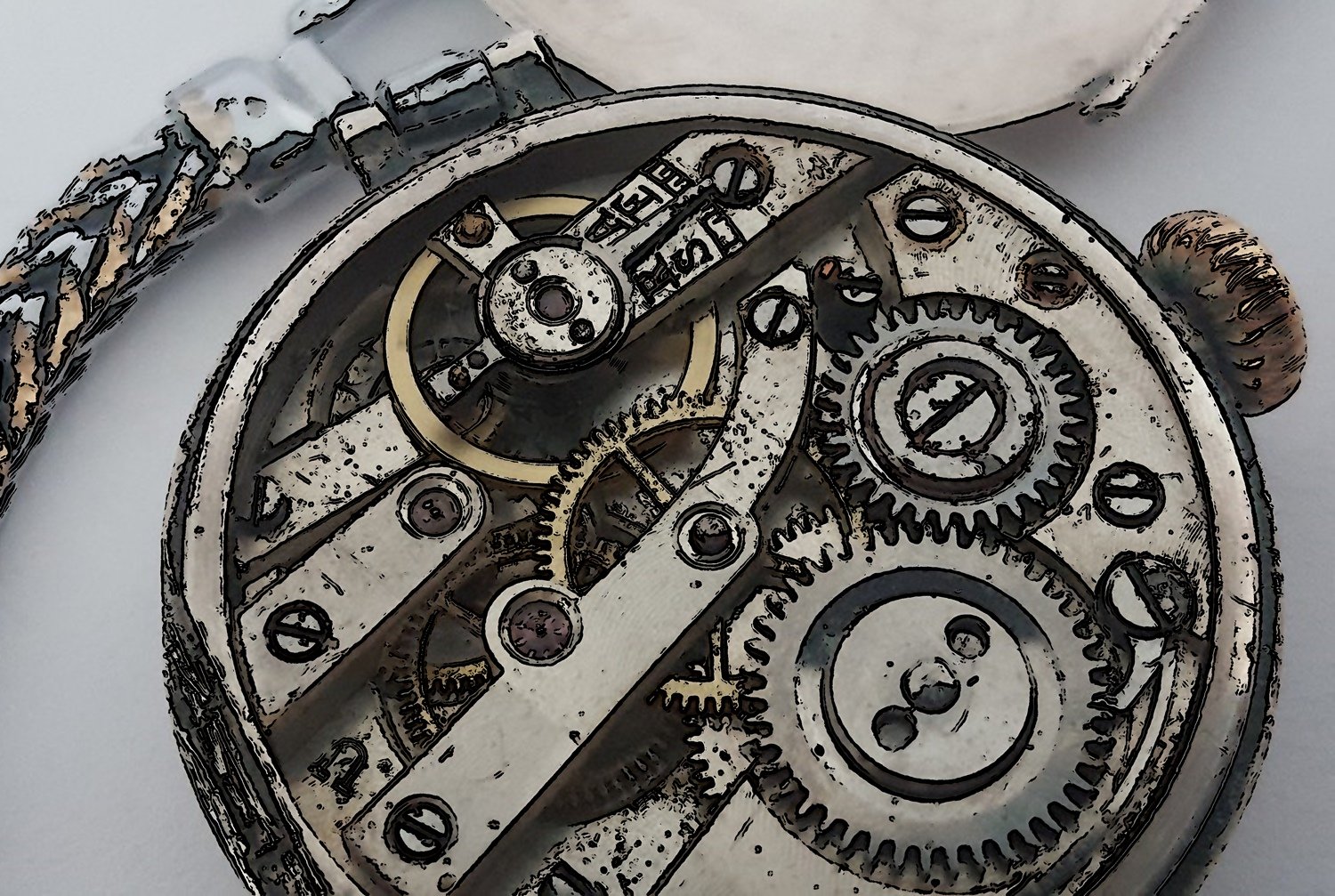 For more cartoon art check @news-today