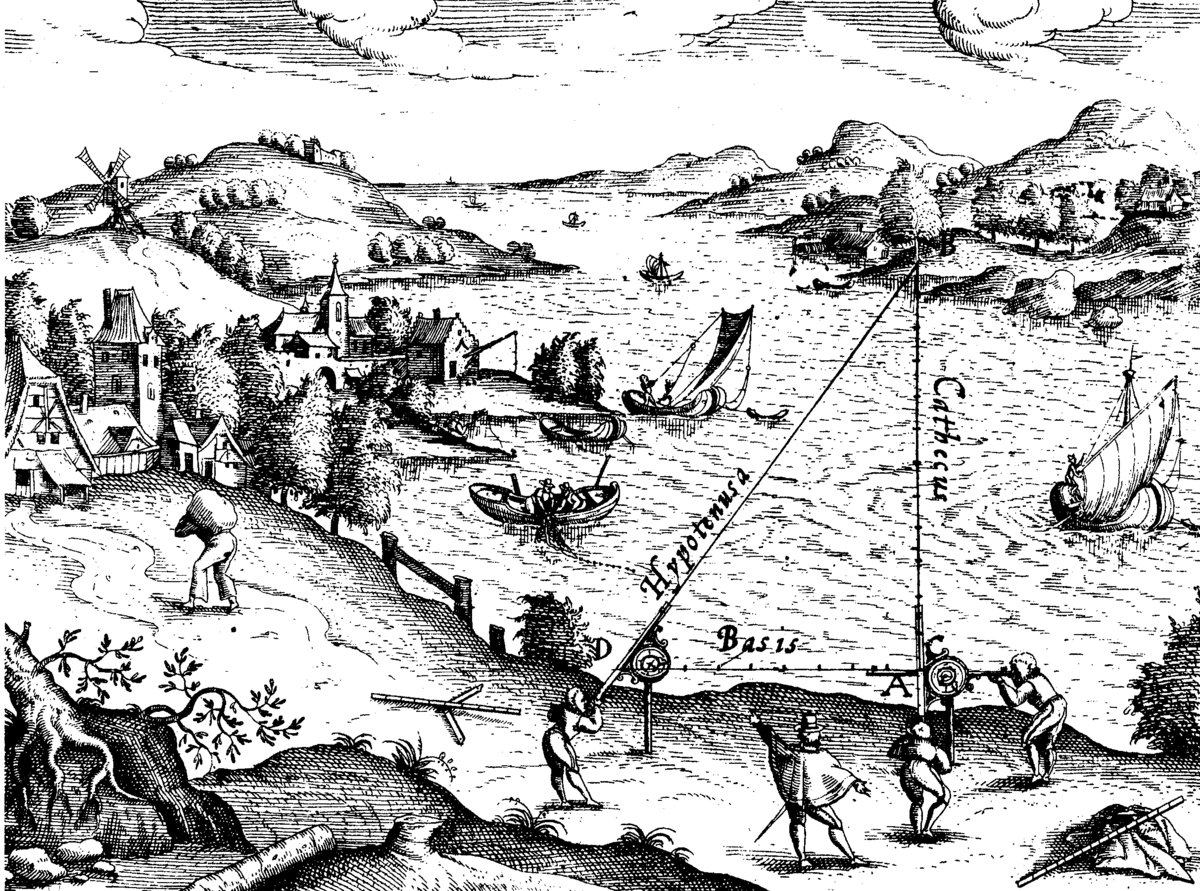 I am just over a Calendar month into Steemit and want to share my thoughts with all of you Minnows, Dolphins and Whales on my lessons learnt and update you on how I feel I have adjusted and rebalanced my goals accordingly.
Before you go on you may want to read my first Intro to get a usual 'yadda yadda' background. It is a quick read and just a magical click away: Intro the Shenobie......
Part One: Why did I join Steemit?
Here is an excellent quote from the movie 'Enemy' starring Jake Gyllenhaal (2013):
"Control, it's all about control. Every dictatorship has one obsession and that's it. In ancient Rome they gave the people bread and circuses. They kept population busy with entertainment but other dictatorships used other strategies to control ideas, the knowledge... how do they do that? Lower education, they limit culture, censor information, they censor any means of individual expression and is important to remember this, that this is a pattern, that repeats itself through out history."
-Adam
Source
When I was young, well a lot younger, I used to be of the mind that the pursuit of Knowledge for Knowledge's sake was the ultimate goal. I was naïve.
I soon realised that the accumulation of knowledge on its own means nothing. However, acquisition, discovery and dissemination of knowledge can empower, civilise and innovate. It can allow you to go out and achieve your dreams, build great things and understand yourself and others better. Most importantly it would allow you to contribute to creating a better world by solving contemporary problems that will affect generations to come.
I joined Steemit because it is a source of Knowledge. Of all types: practical, theoretical, funny, anarchistic, it seems to have everything!
As suggested by the quote from the movie 'Enemy' about control, I also really liked the idea that the level of control an outside agency has over the ideas that are published on Steemit is next to nothing as it built on distributed ledger technology or a Blockchain. I can both learn from a vast pool of thoughts and experiences and in turn give back without fear of corporate or nation-state censorship.
I am also an early cryptocurrency adopter and have written on the subject elsewhere and thought it would be an ideal place to share my thoughts. Also, it is pretty cool to publish on an actual Blockchain as opposed to just online newspapers when you are a true believer!
The opportunity to earn some pocket change and garner a vast following is not a big priority at all. However, they are nice side effects and compliments to any work that I may produce. My key drivers are to write work that is of a high standard, get quality feedback, read quality work and learn from others. I hope this process will nourish my ever hungry mind and allow me to grow as a person (the Jedi kind obviously!).
So how have I got along so far?
I have made some good friends. Read some outstanding content. Found a lot of memes. But what had me surprised the most was the amount of repetitive, derivative material which in reality should not have been getting as much attention as some other pieces of work which stood out and felt satisfying to read.
Initially, this had me confused, but then both my academic background and years of professional experience helped and Part Two of this post begins!
Before we move onto part two, don't you think that quote is an excellent one? It makes you realise that even with all the comforts and freedoms that we are afforded in the West, we are really prisoners in a cave watching shadows projected onto a wall. Seeking out knowledge and truth sets us free.

Image Source
Part Two: Understanding and Working with Steemit
There is a piece of insight from an excellent British gangster movie called 'Layer Cake' (2004) starring Daniel Craig (along with a brilliant star cast) which I would like to share:
"You're born, you take shit. You get out in the world, you take more shit. You climb a little higher, you take less shit. Till one day you're up in the rarefied atmosphere and you've forgotten what shit even looks like. Welcome to the layer cake son."
-Eddie Temple
Source
I realise that it not the most elegant piece of insight you will come across. But we have to agree that it contains truth. And truth is under no obligation to satisfy anyone's aesthetic preferences.
When I joined Steemit, and I published my work I was unaware of the hierarchical system. It did not take me long to realise there was one when my first post was barely noticed at all. So I set out to do some research on what this was all about.
For all you newbies out there I would always recommend using a method known as 'triangulation'. It is a technique that means using more than one way to collect data to understand the subject of interest (in this case Steemit). Here is a link that can elaborate for those interested: Wikipedia Triangulation
How does this look practically?
Well, the way I went about this was to read the first-hand material provided about Steemit (the 'About Us' section). Then I examined various 'How To' posts created by fellow Steemian's. After this, I asked for direct feedback (with a link) after commenting other people's posts- which turns out is a Big NO NO! But this led to interesting discussions and signposts to places such as Discord and Steemit Chat where I could meet other fellow newbies and promote my work. Finally, I needed to understand how people were transacting with the system and there were many ways I examined this both on Steemit and related sites that laid this out transparently for each of my research subjects.
I soon realised the symbolism of the sea (Minnows, Dolphins and Whales) and my place in it (Tiny Minnow). The transaction systems that people used and how I could effectively to exploit them for my benefit (hey it is a Blockchain, and there are no secrets). But most importantly I realised that like I had done in the physical world if I were to get my work noticed I would have to as the above quote so elegantly put it get up into the "the rarefied atmosphere" by increasing my personal rating.
Steemit basically has too much 'noise' that is generated by the sheer number of posts put up every second, and if you want your work to be noticed, you need to increase your rating pretty quickly.
Let me give you an example:
When the movie Matrix came out in cinemas in 1999, most people don't realise that some excellent movies were overshadowed by its release and did not reach a wider audience. For example 'The Thirteenth Floor' (directed by Josef Rusnak), Gattaca (directed by Andrew Niccol) and the must-see 'Dark City' (directed by Alex Proyas) which incidentally many say is a retelling of Plato's Allegory of the Cave.
The sheer noise generated by the marketing of the Matrix which could be considered a high ranking Dolphin or a Whale overshadowed some movies which had some brilliant plots, philosophical themes and good actors because in comparison they were minnows.
How did this change my goals and did I rebalance and adjust?
First of all my research laid bare the mechanisms of a system I could understand and work with.
It has not changed my focus on producing high-quality work going forward, but it has allowed me to see how I need to get it noticed and the process I need to follow to get there.
I have seen many struggling minnows who produce some exemplary work, and I have decided that I will include them in my journey by supporting them in any way they need me. For example, I am happy to promote their work on Discord and other channels. Also, I will Resteem anything that I see that I think others will benefit reading and learning from.
A goal that I have added is climbing the hierarchy using transaction systems when appropriate. I believe this will benefit everyone in the system: the value of STEEM, those that interact with my posts and of course it keeps me motivated until I get to a level where I am noticed enough to compete no longer with the noise.
I hope this has been interesting……… Welcome to the Layer Cake.