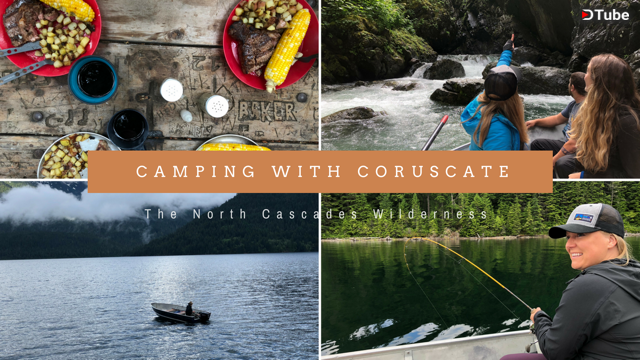 ---
Hi Friends!
Welcome to this EPIC post. I have been working on it all week and i'm excited to finally share it with you! Some of you may have seen the teaser I posted earlier this week about my recent backcountry trip. This video has about double the b-roll footage of this gorgeous lake, plus a 20 minute trip recap that me and my friend Shari filmed ON the lake, and a photo gallery below!
Video Recap - Live from the Lake!
We had quite the string of adventures during this trip and we have a lot of fun recounting all the details. Shari is a talented public speaker, but she had never gotten in front of a camera to talk like this. WOW, what a natural!! I love her energy on camera and I seriously think she could come on here and take Steemit by a storm if she wanted to! Maybe give her a little love in the comments? <3
Photos from the Trip!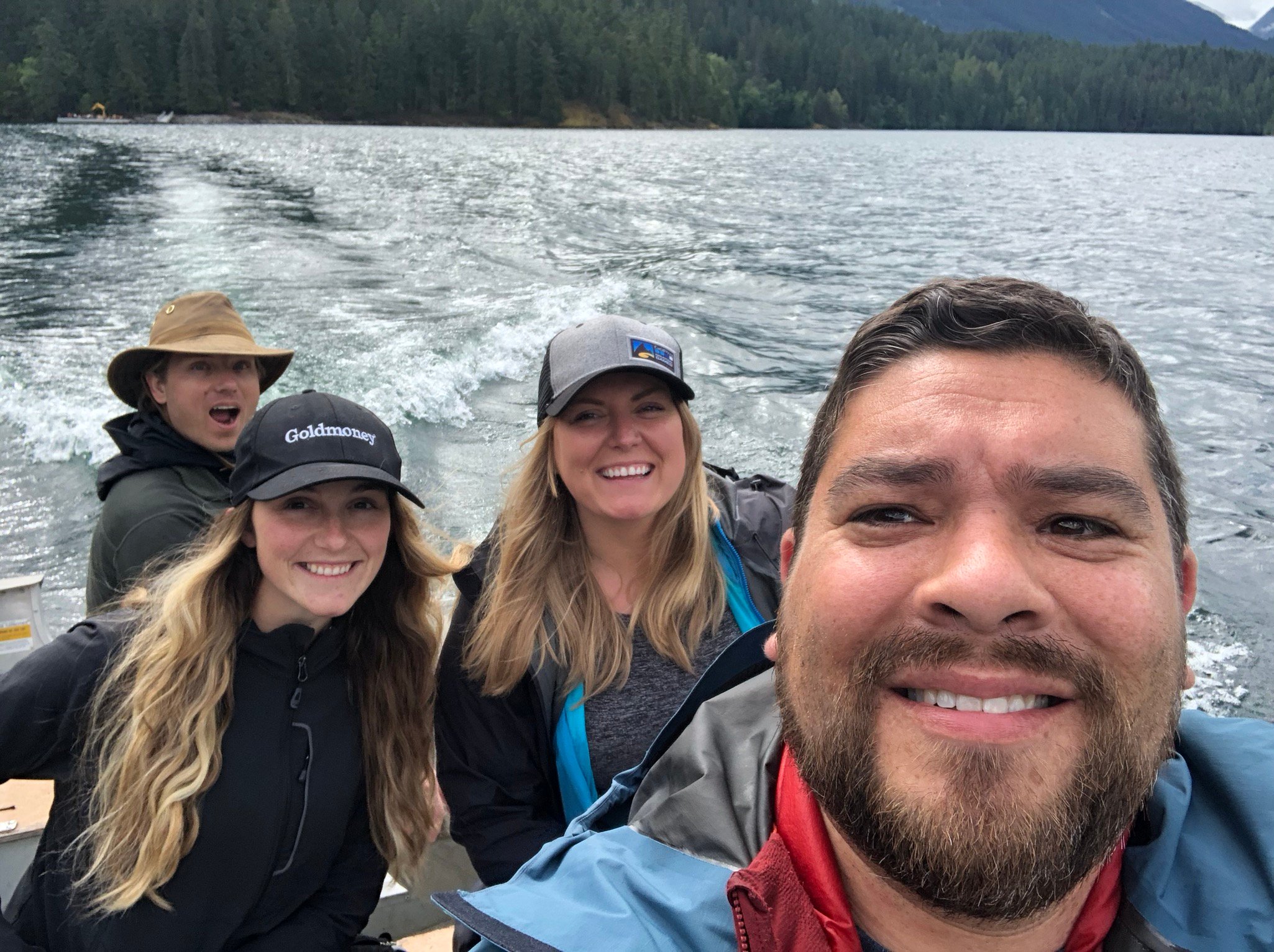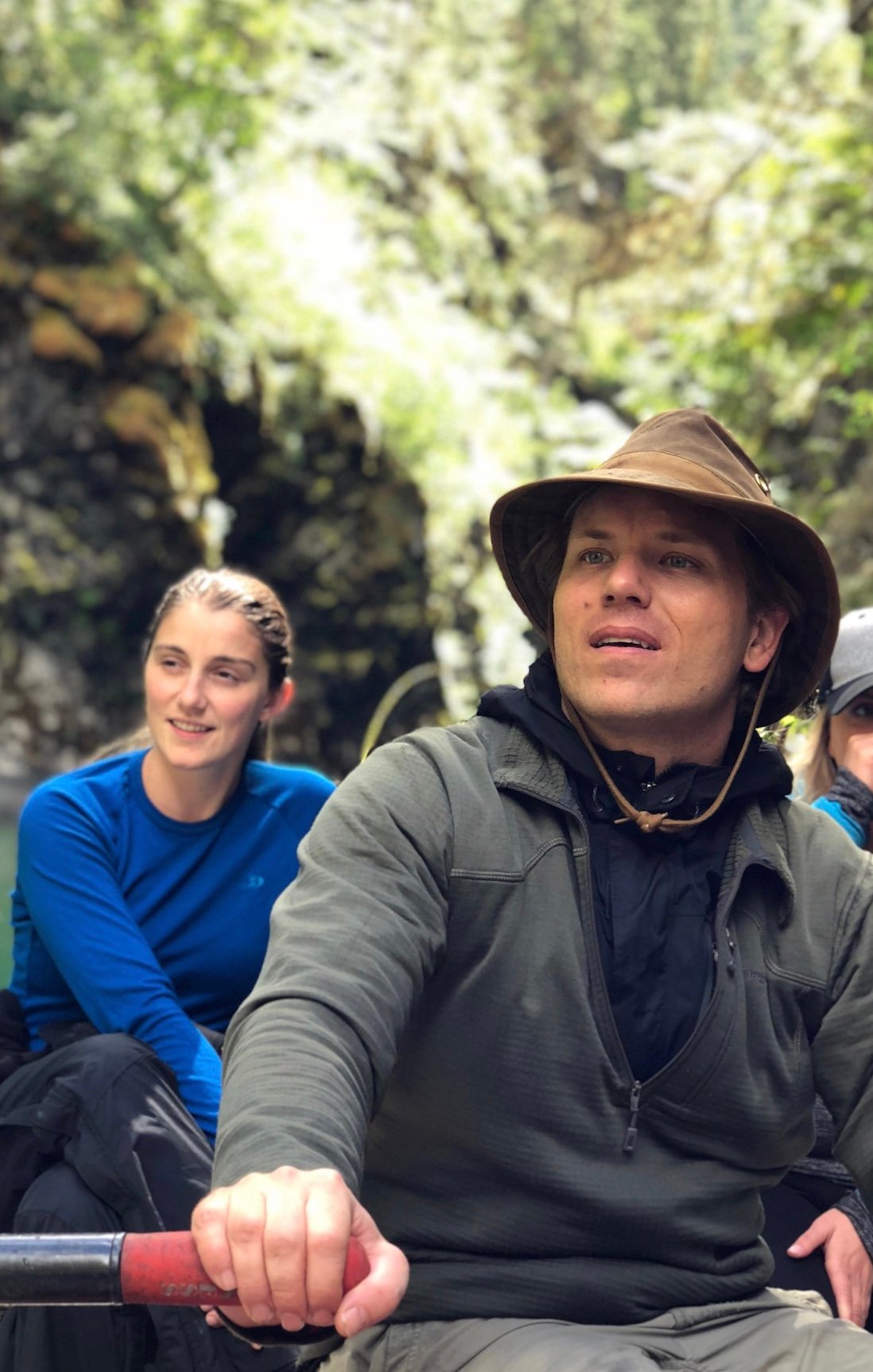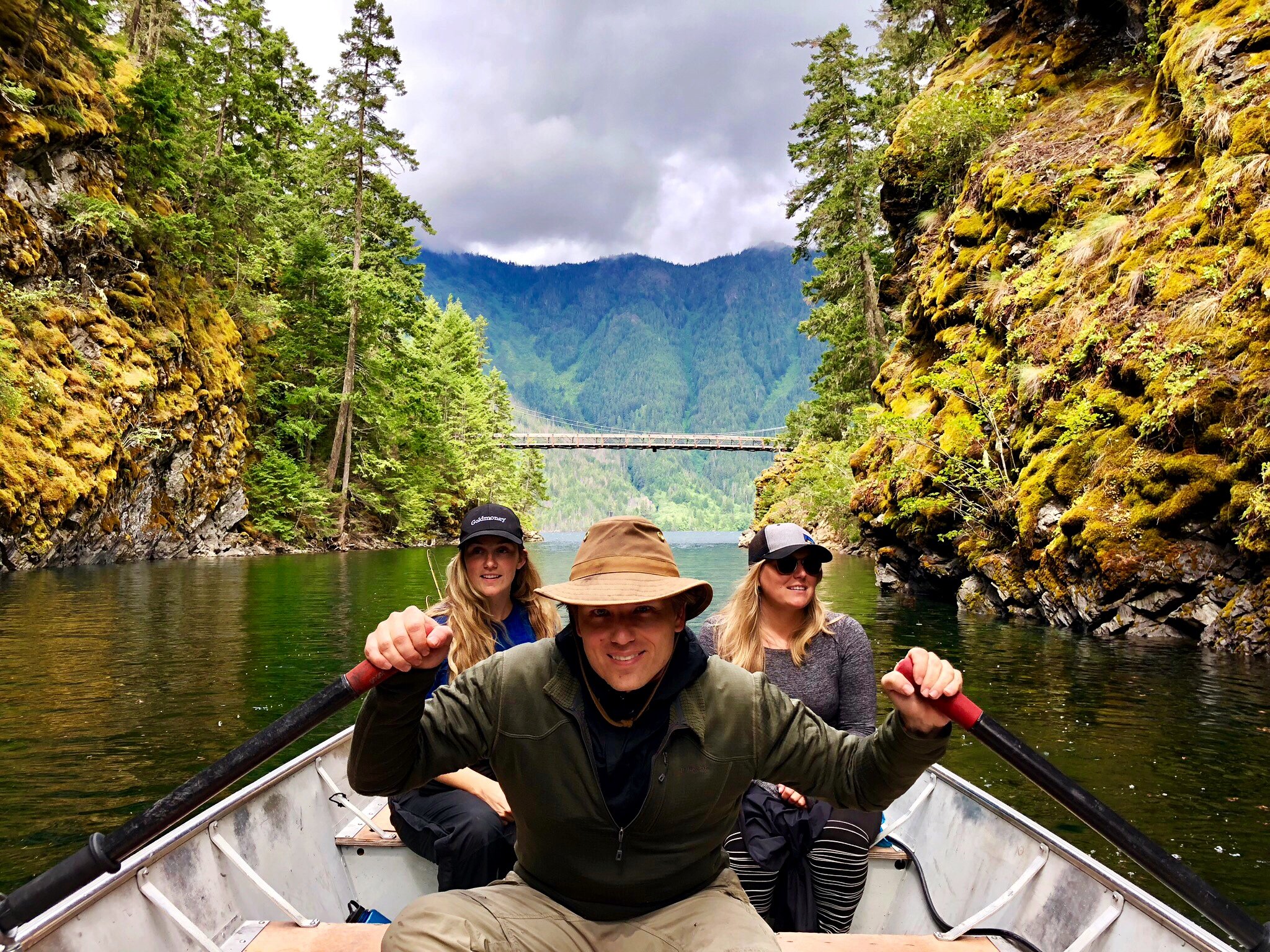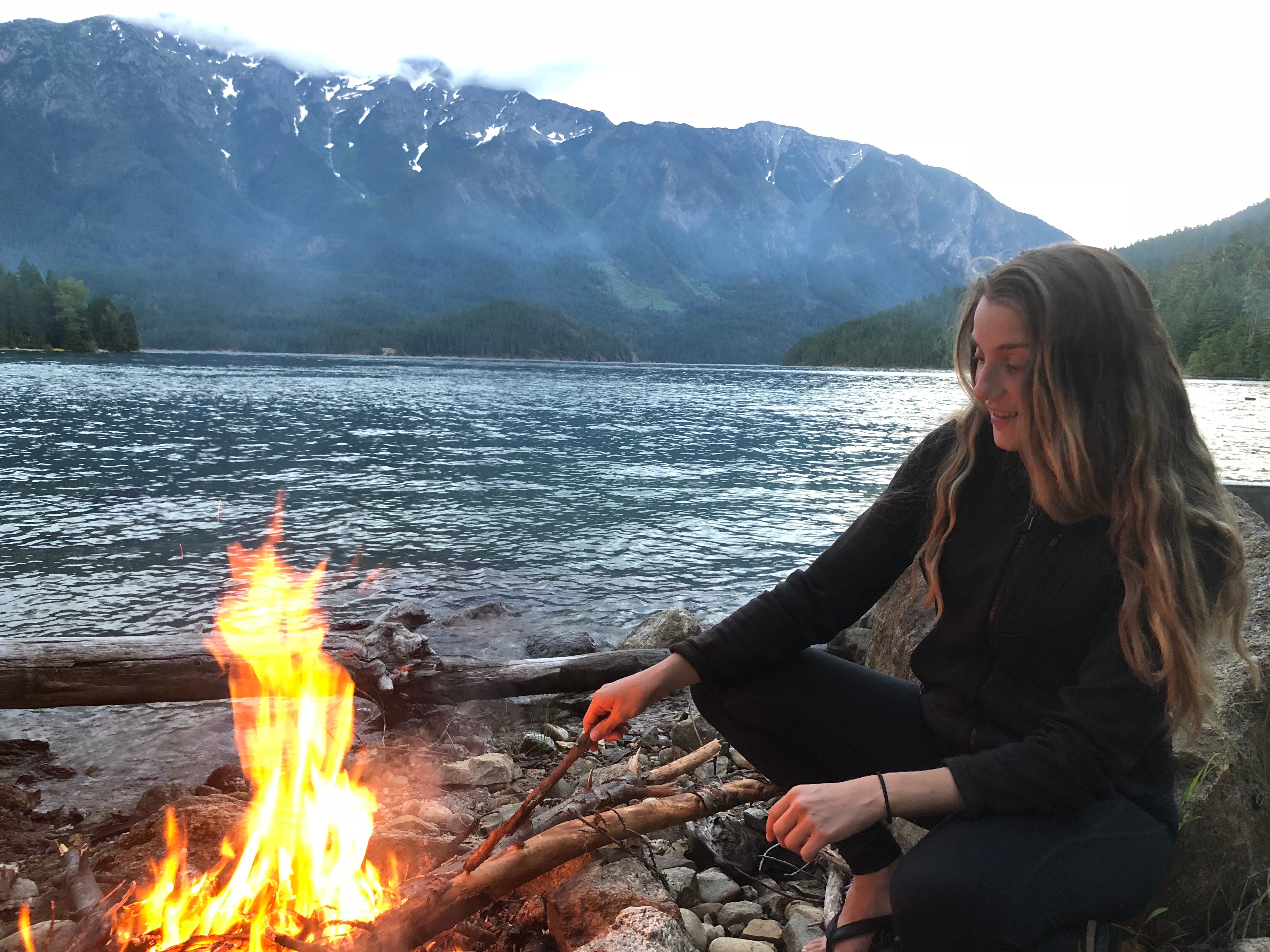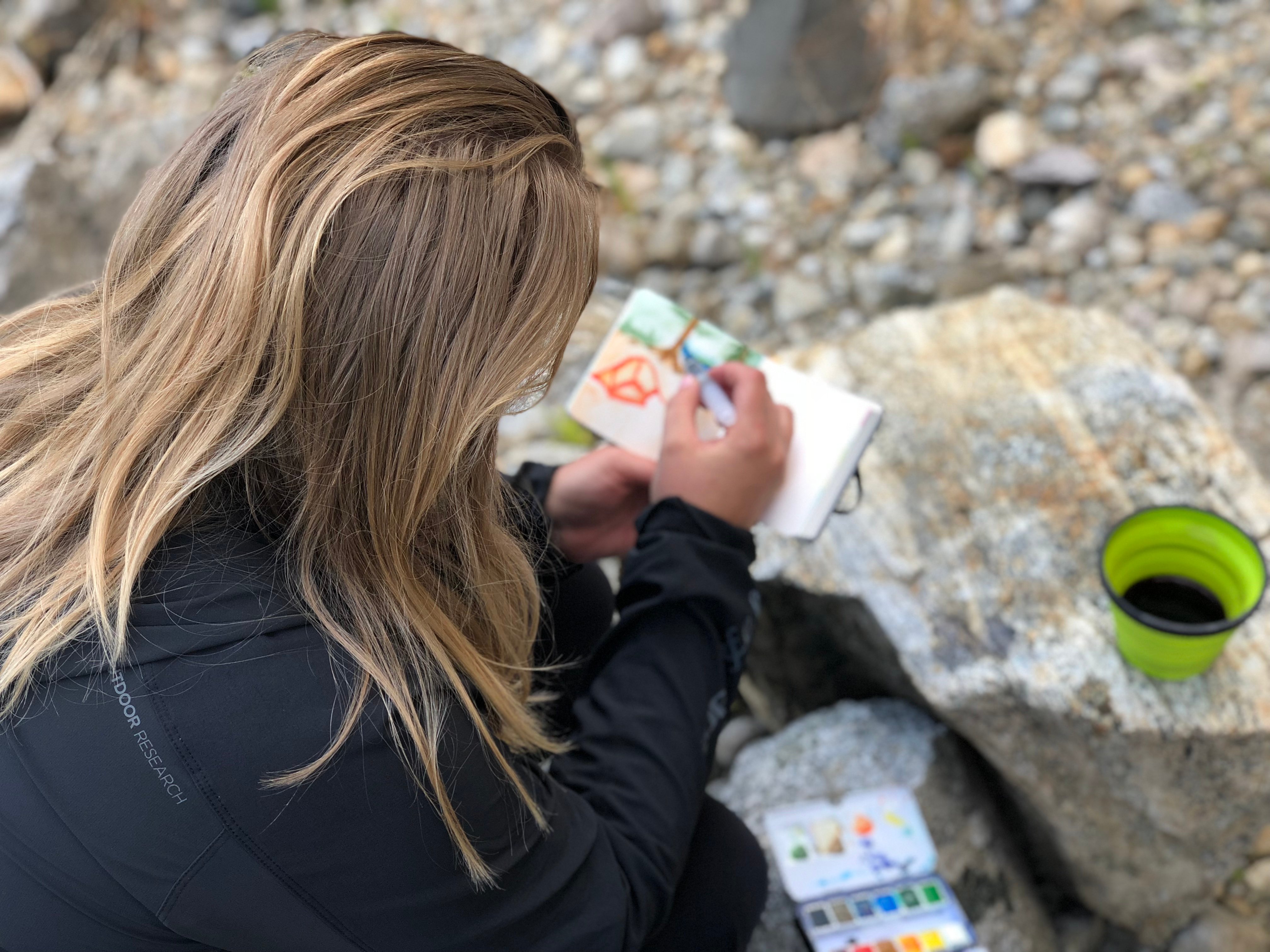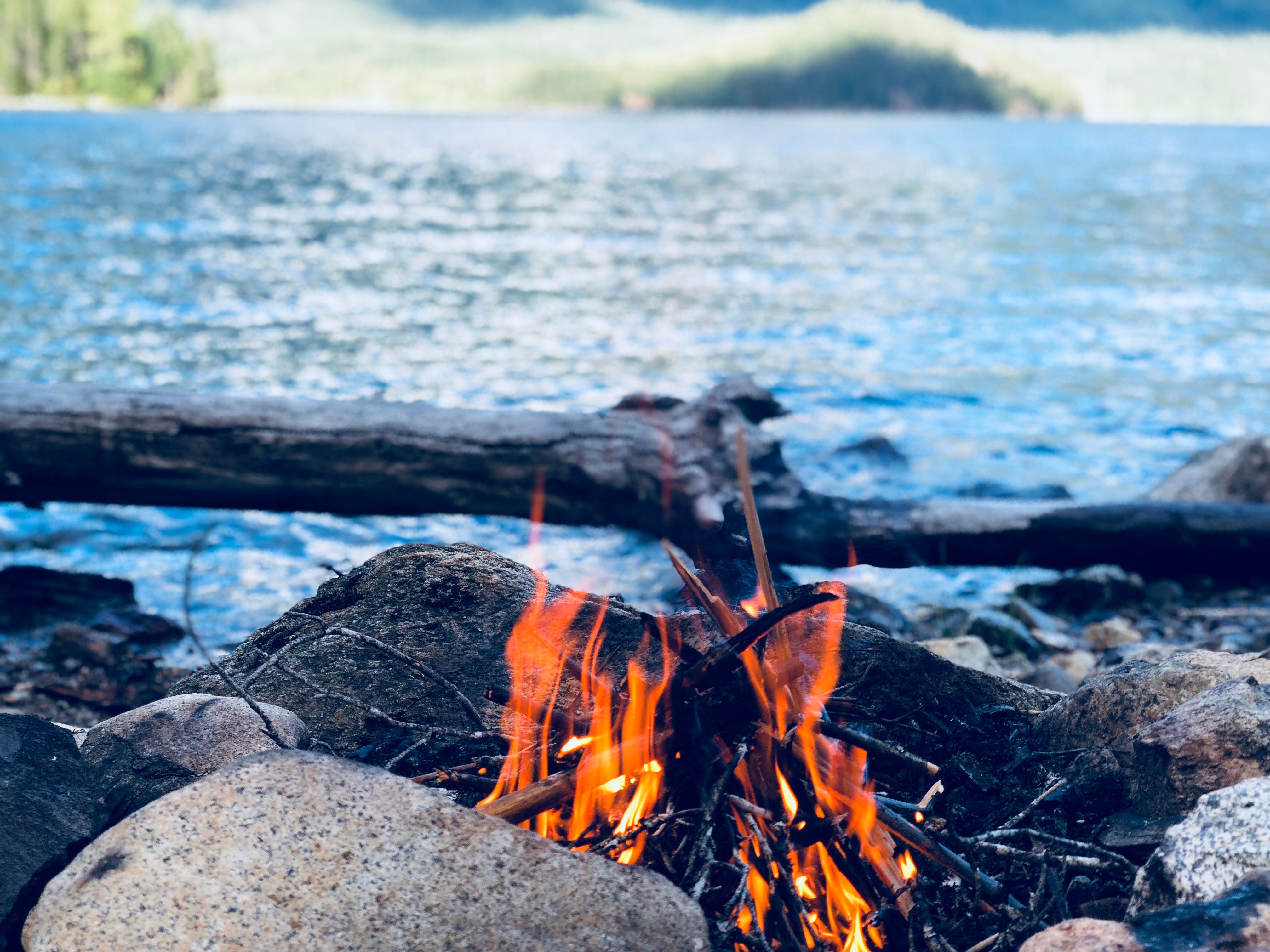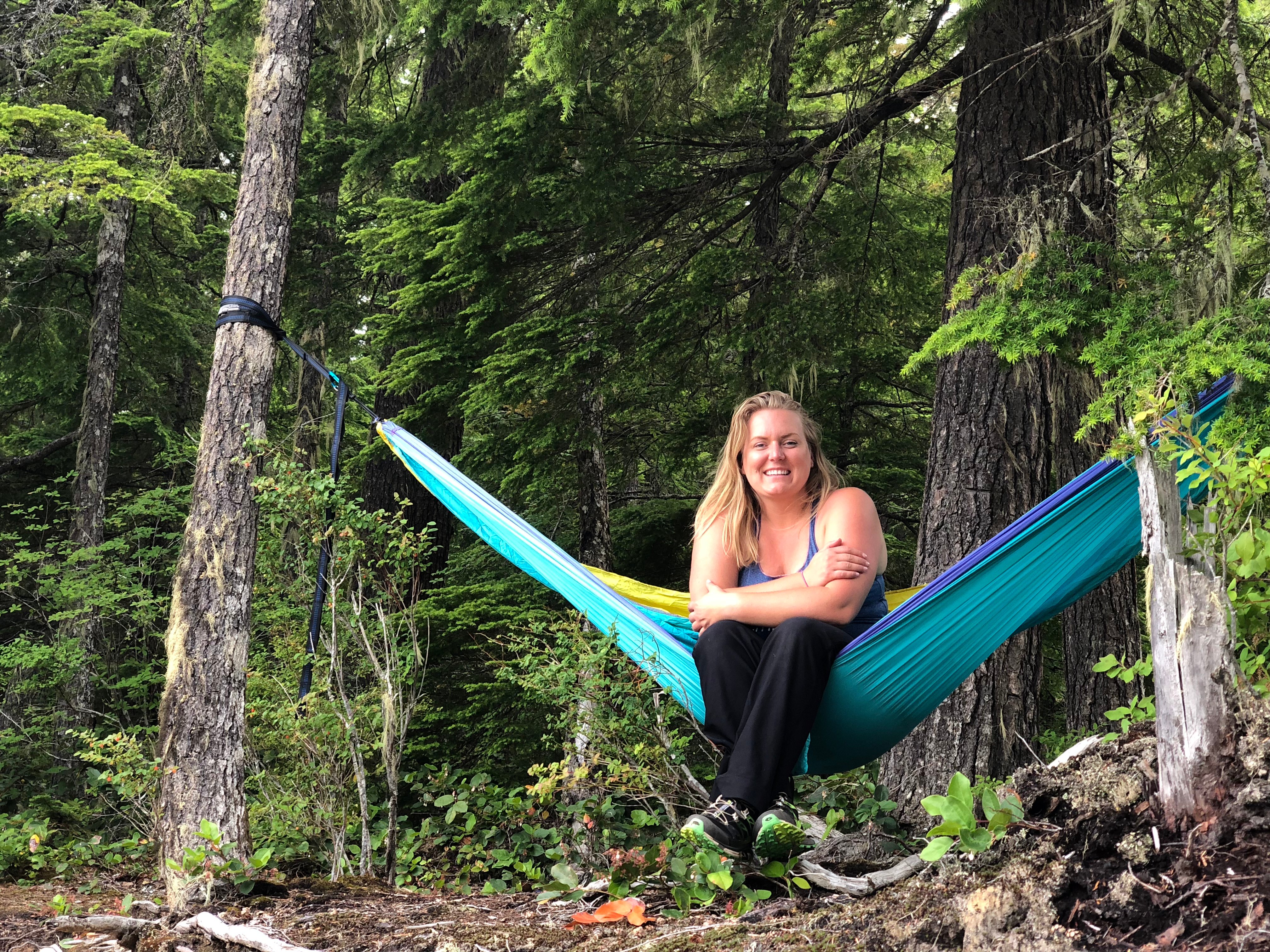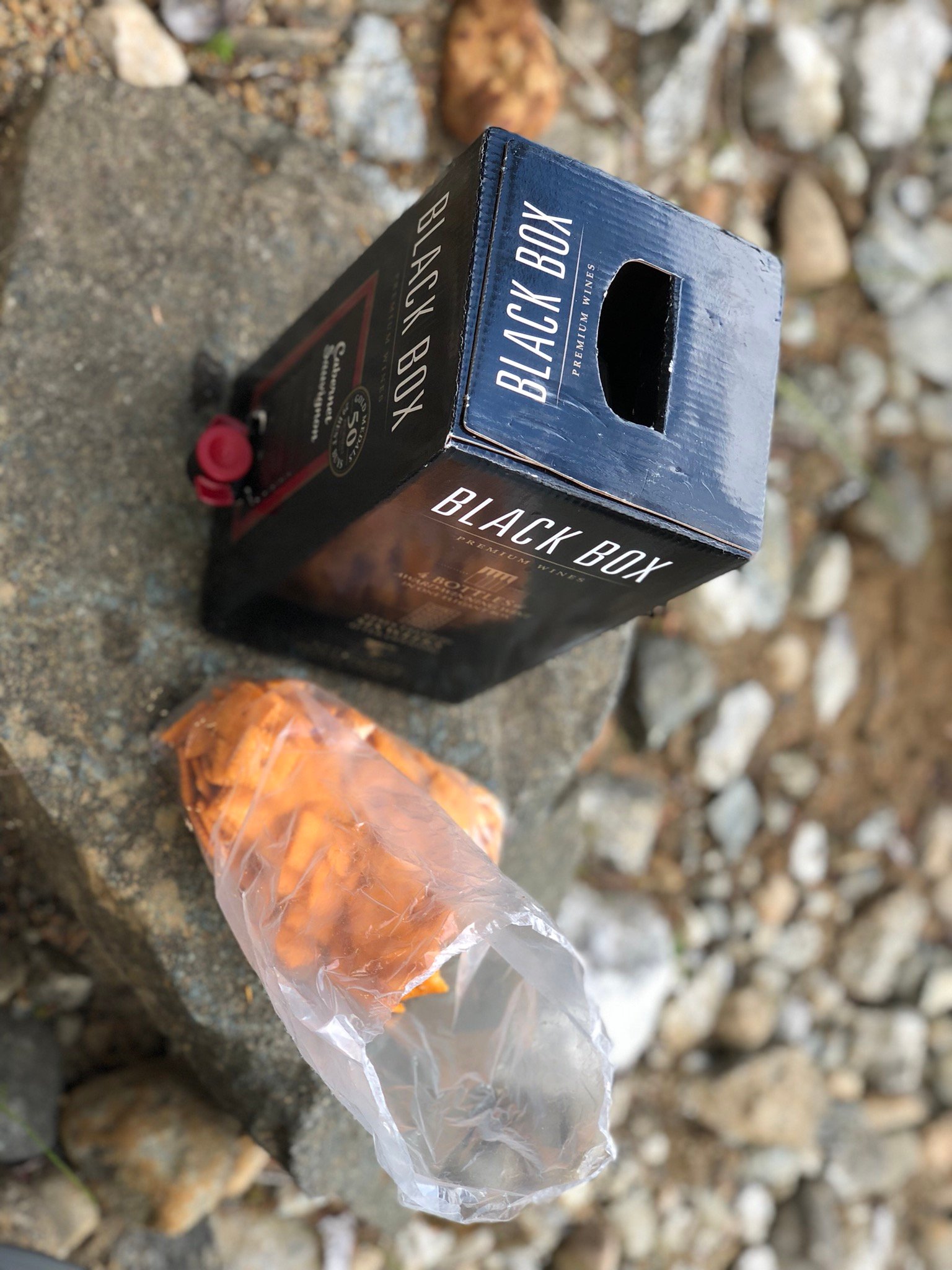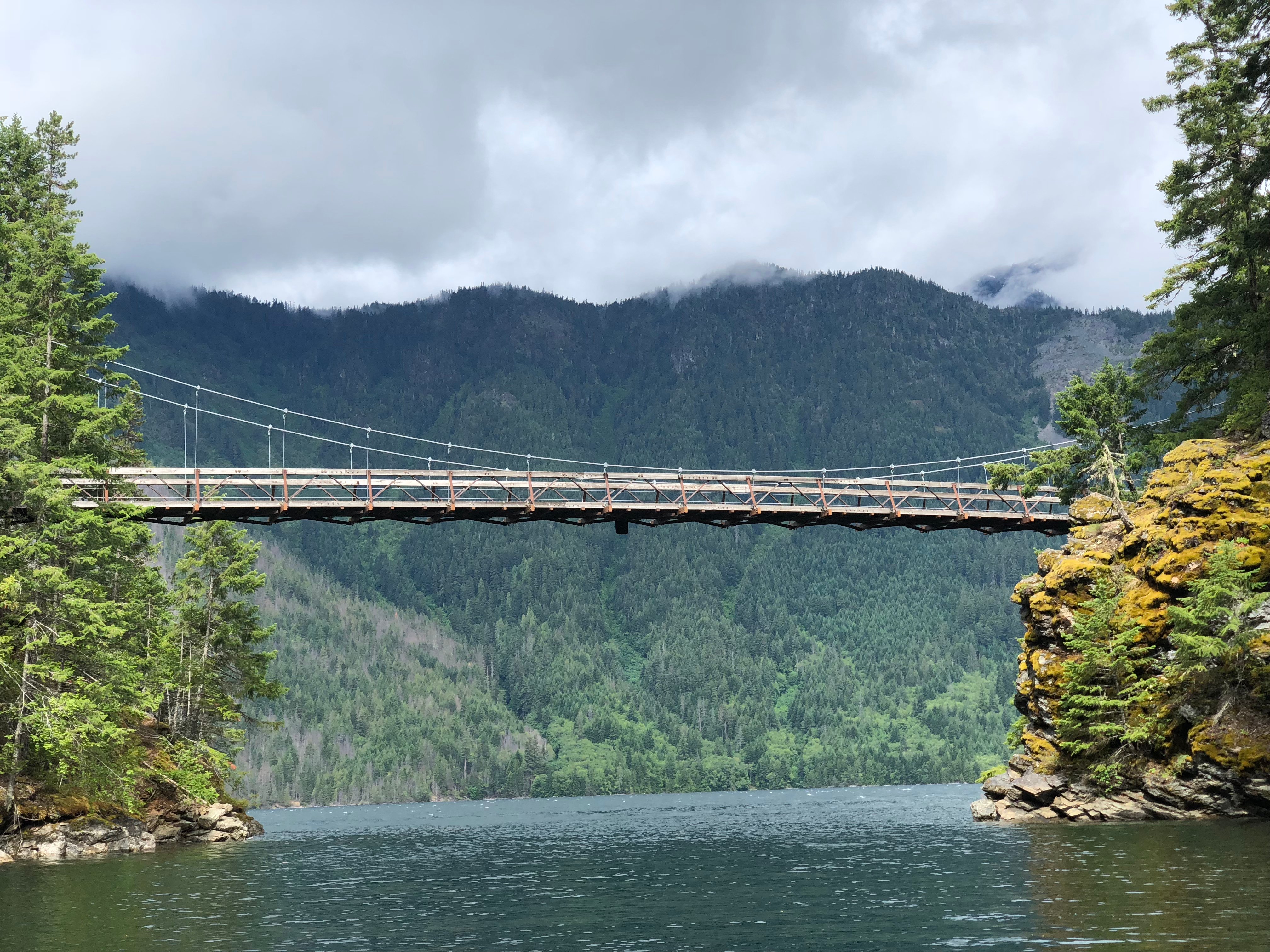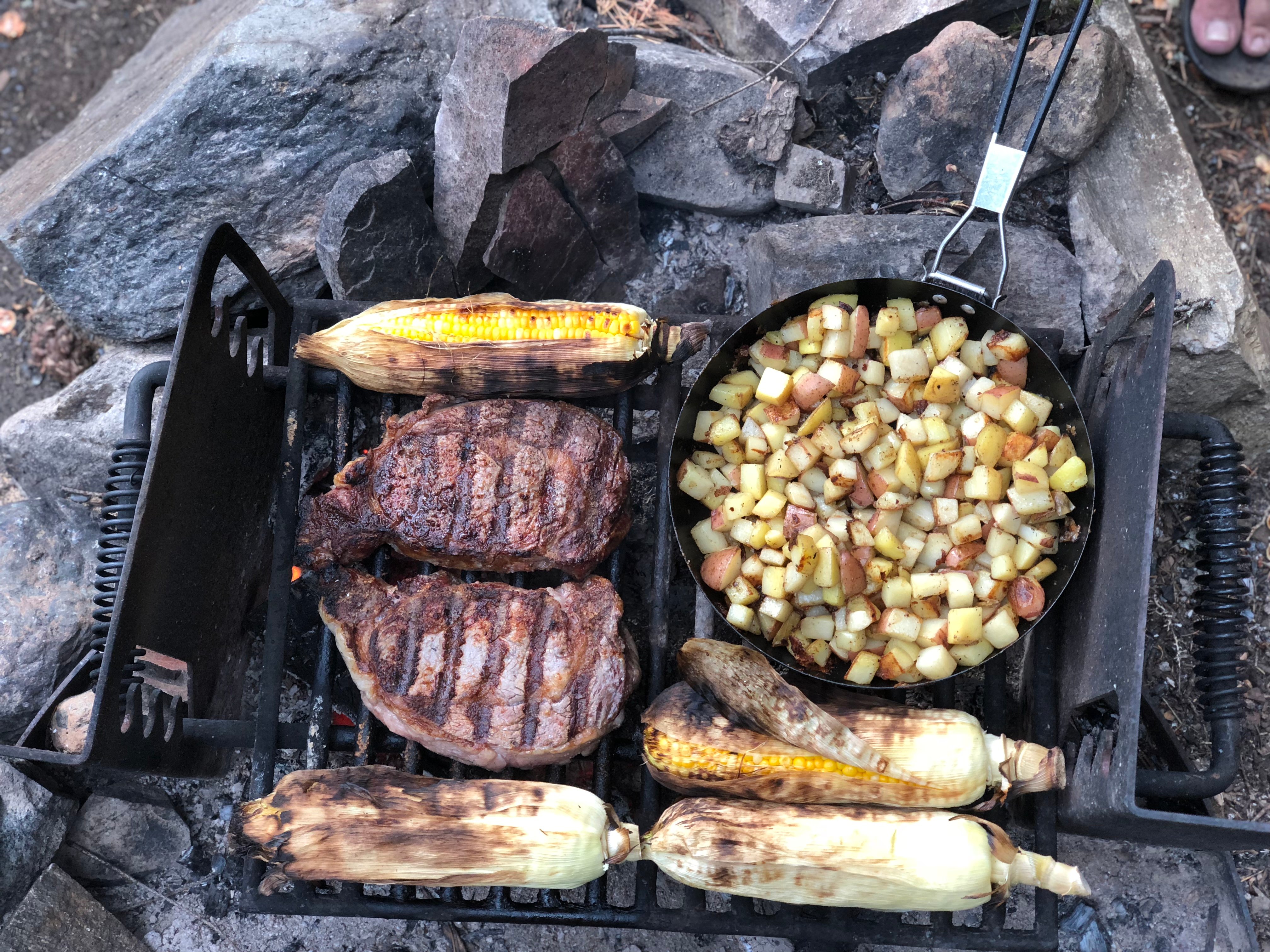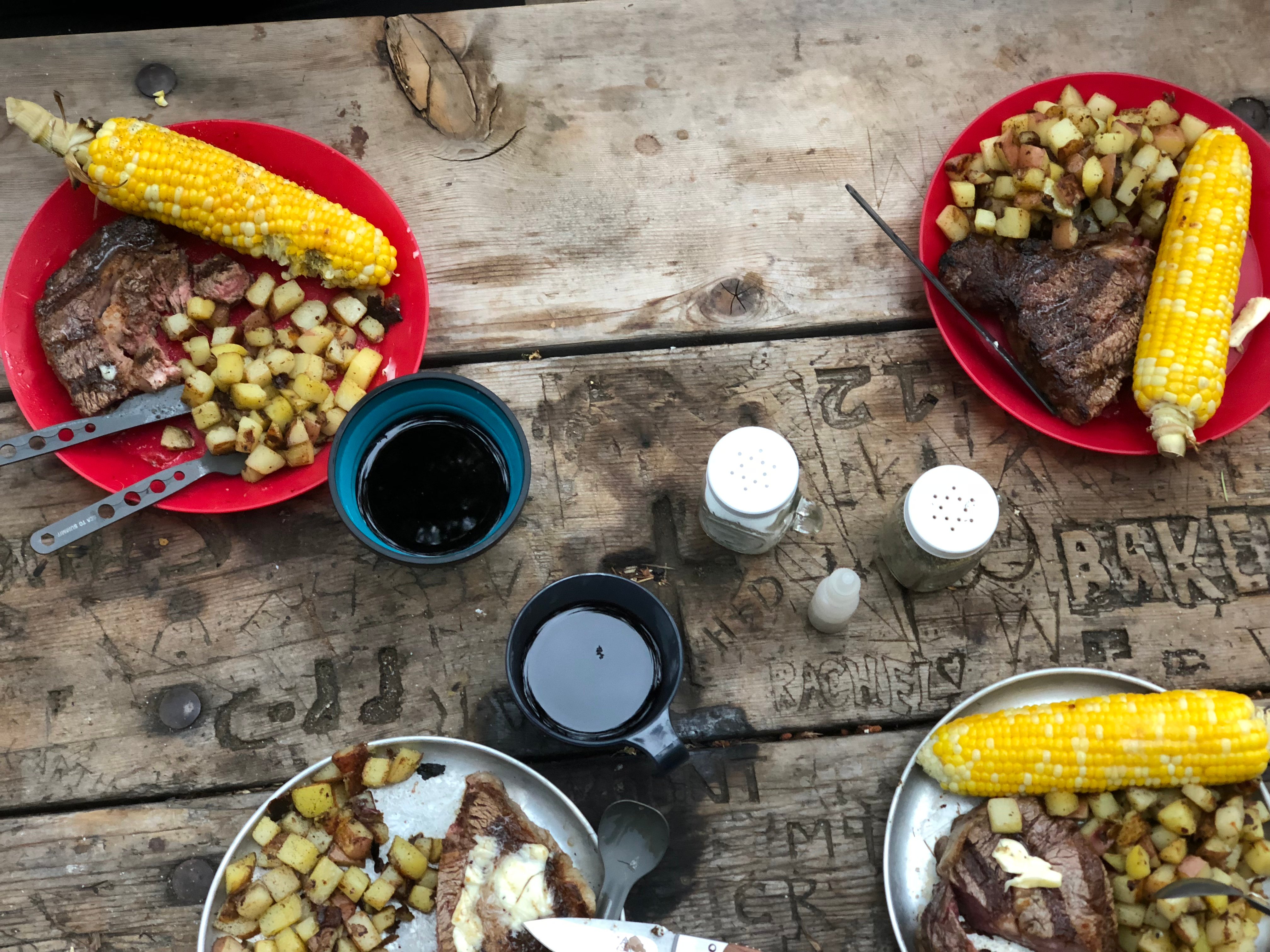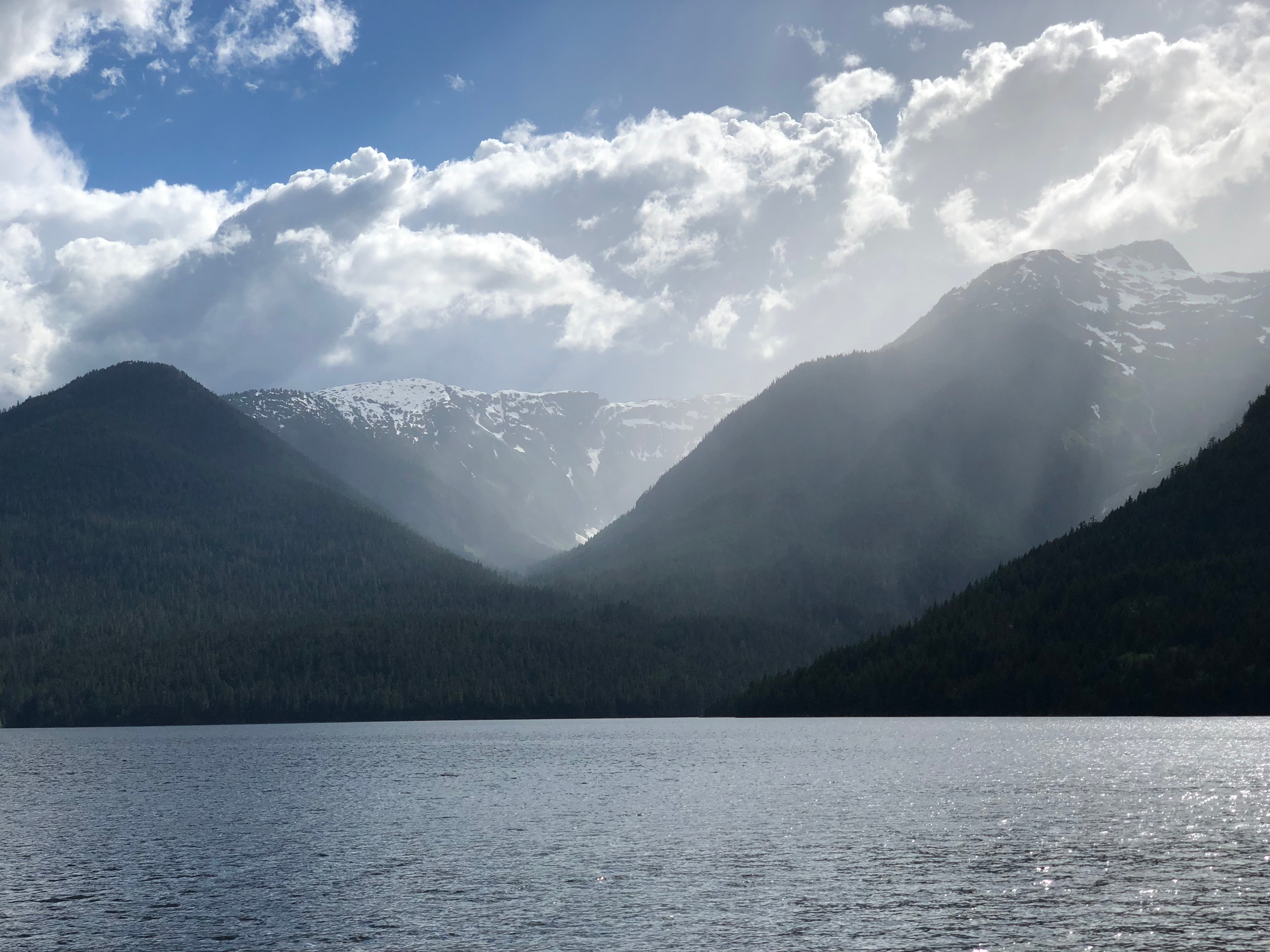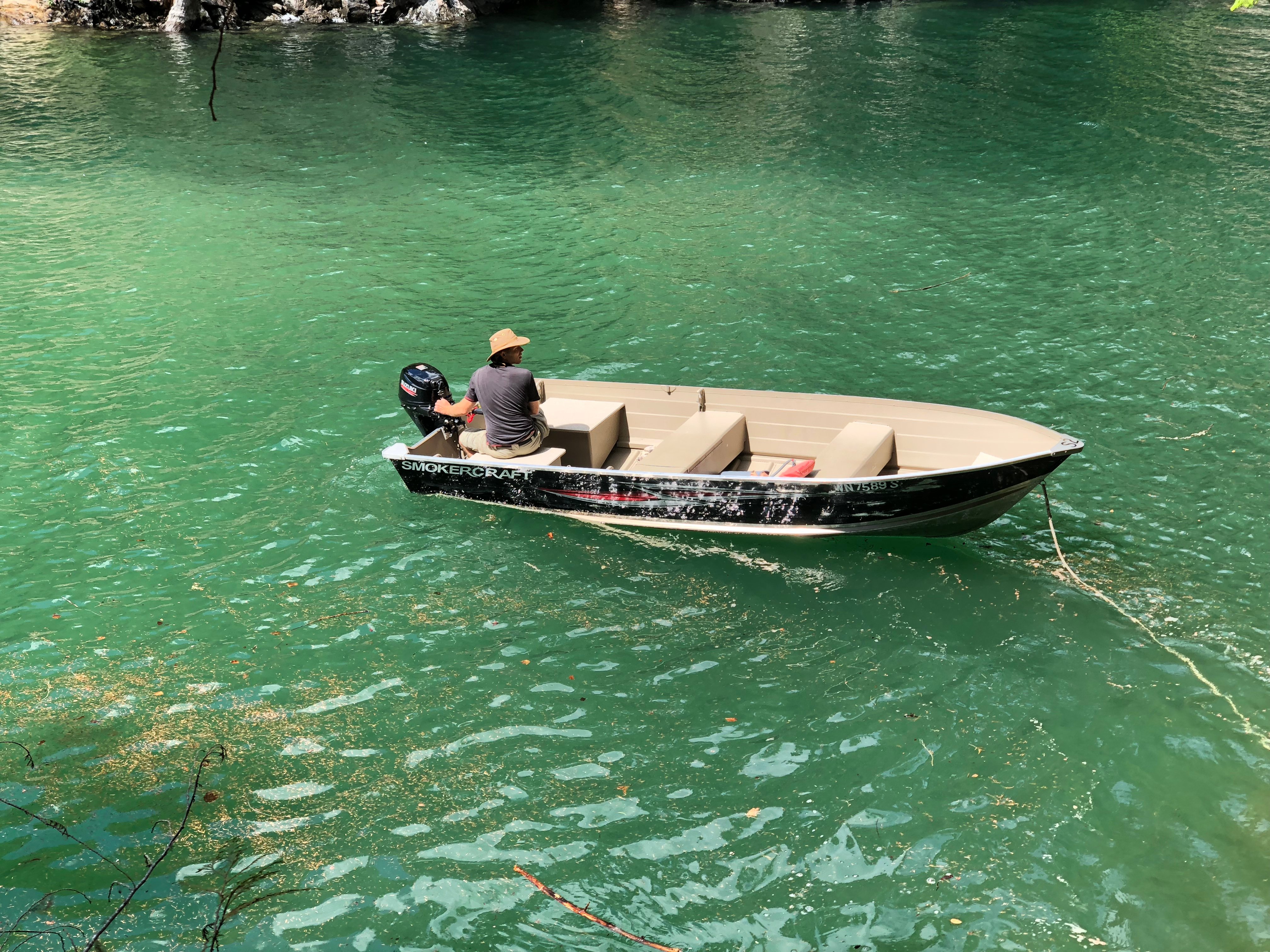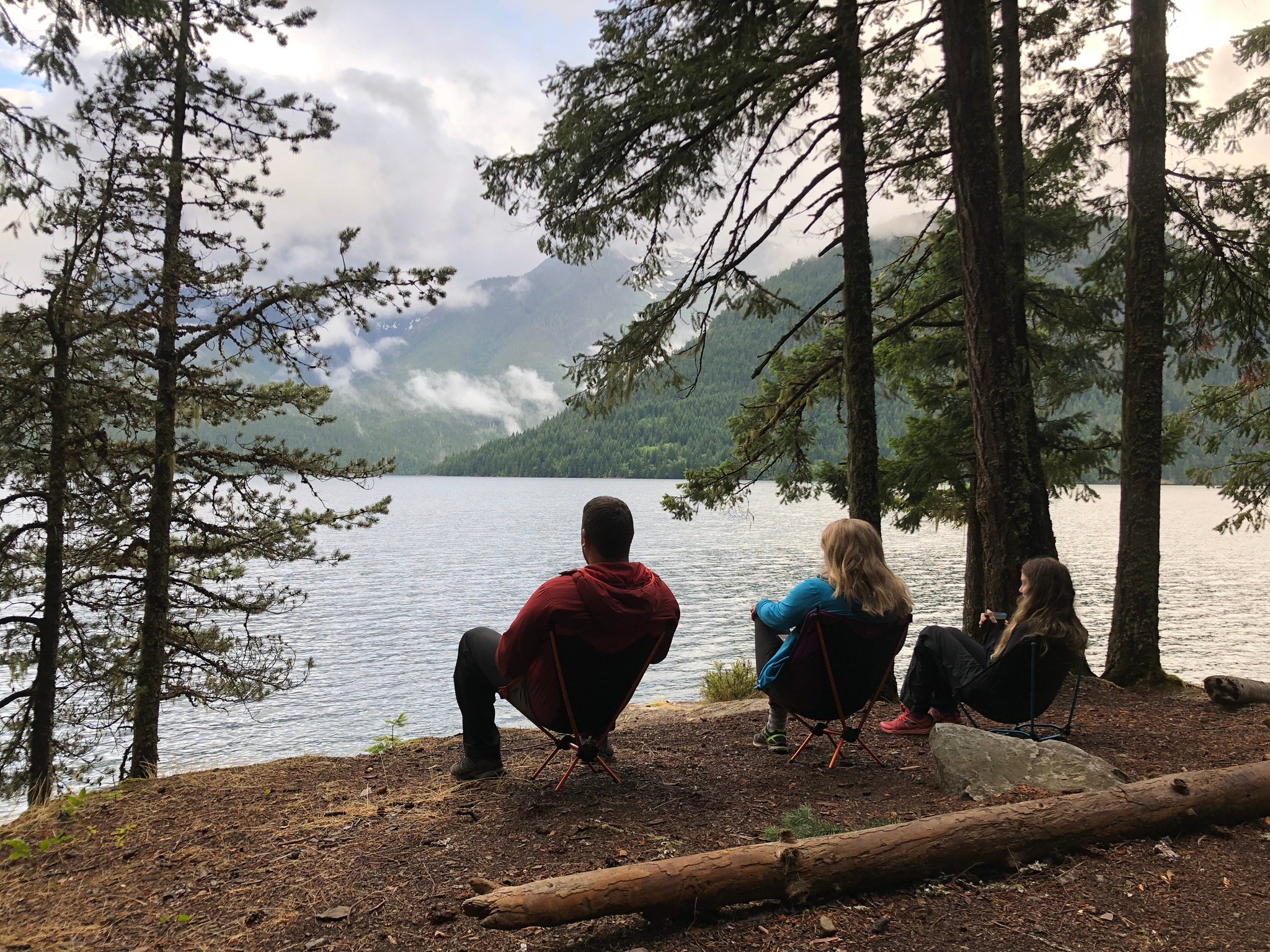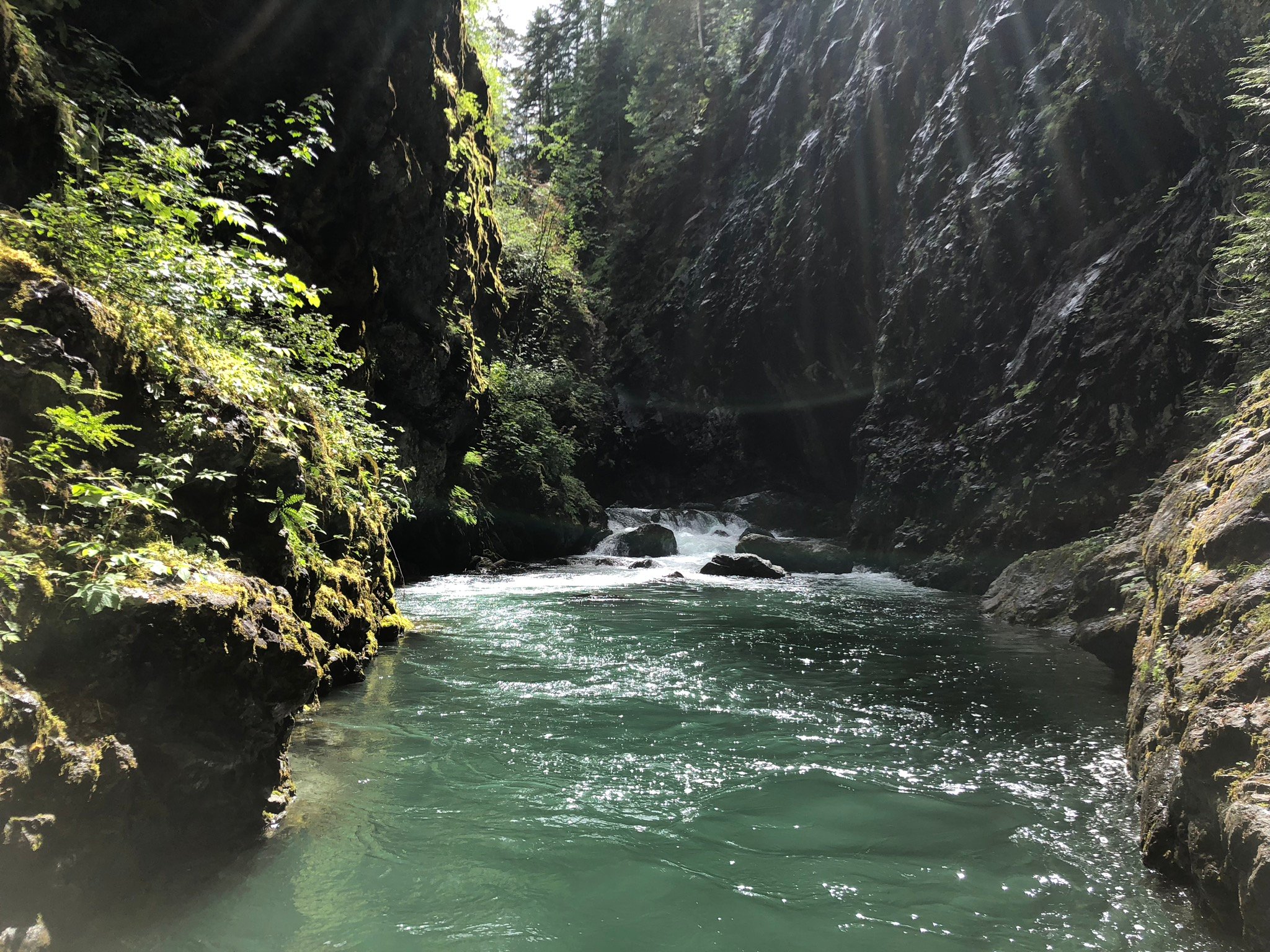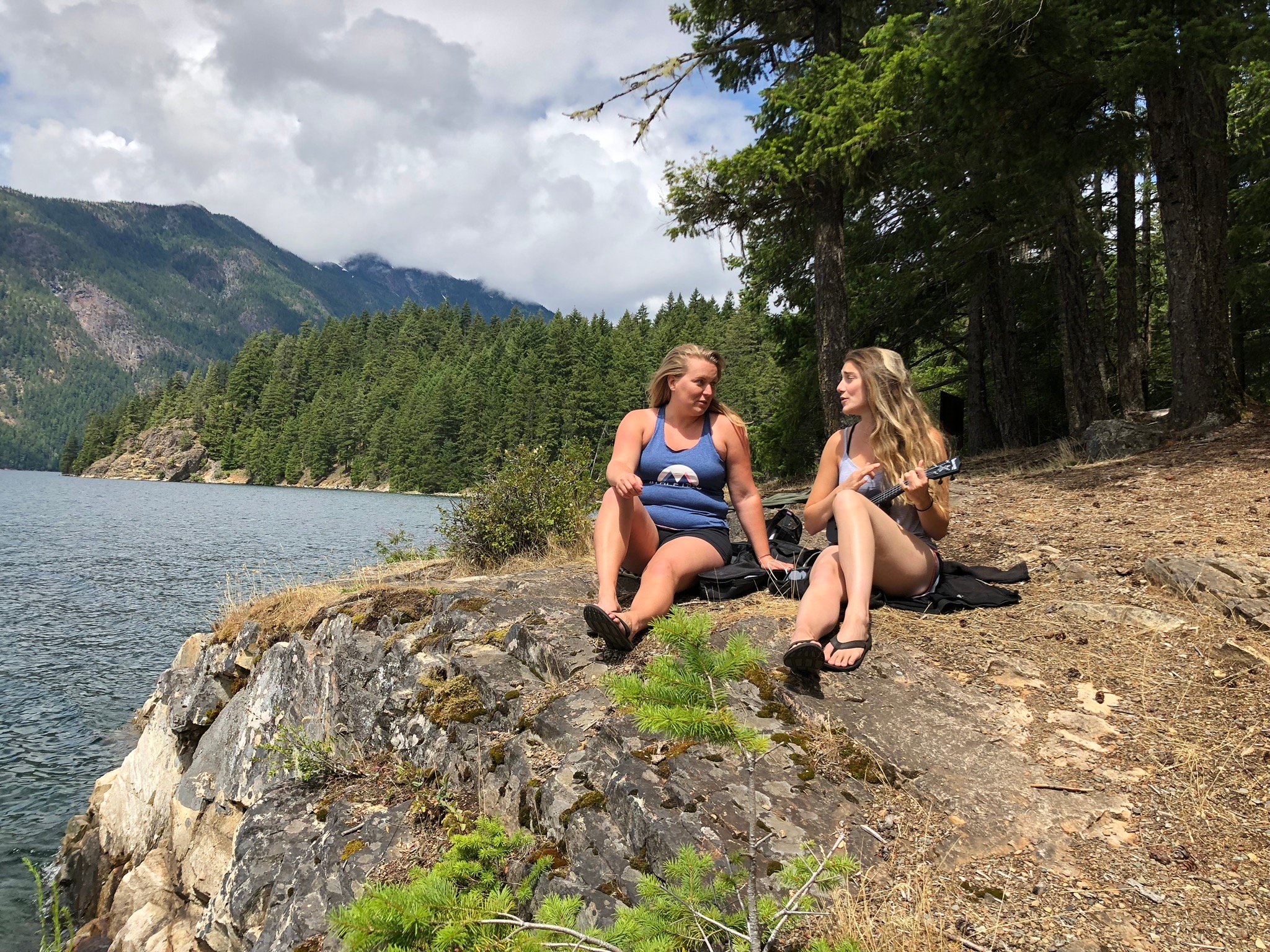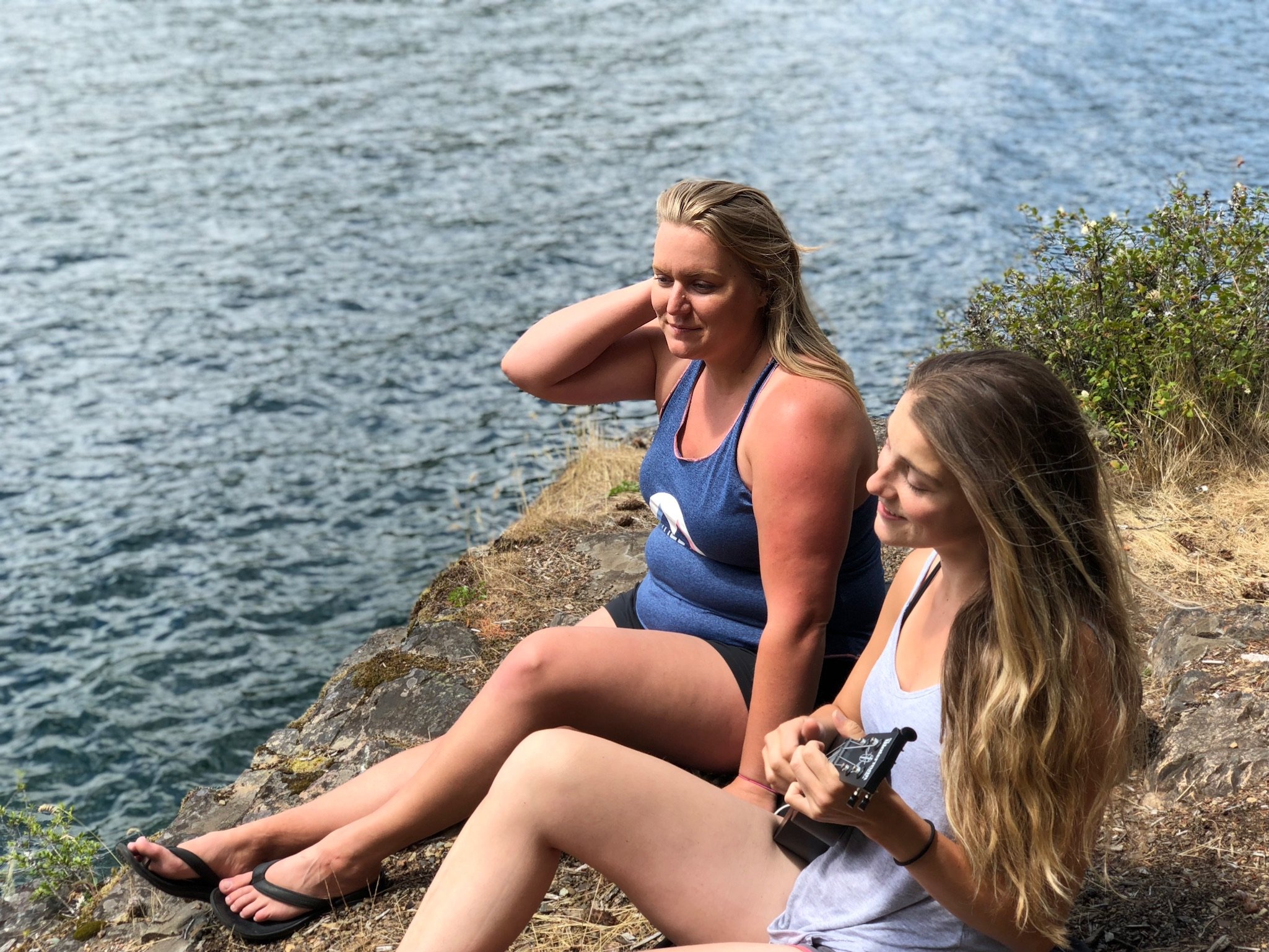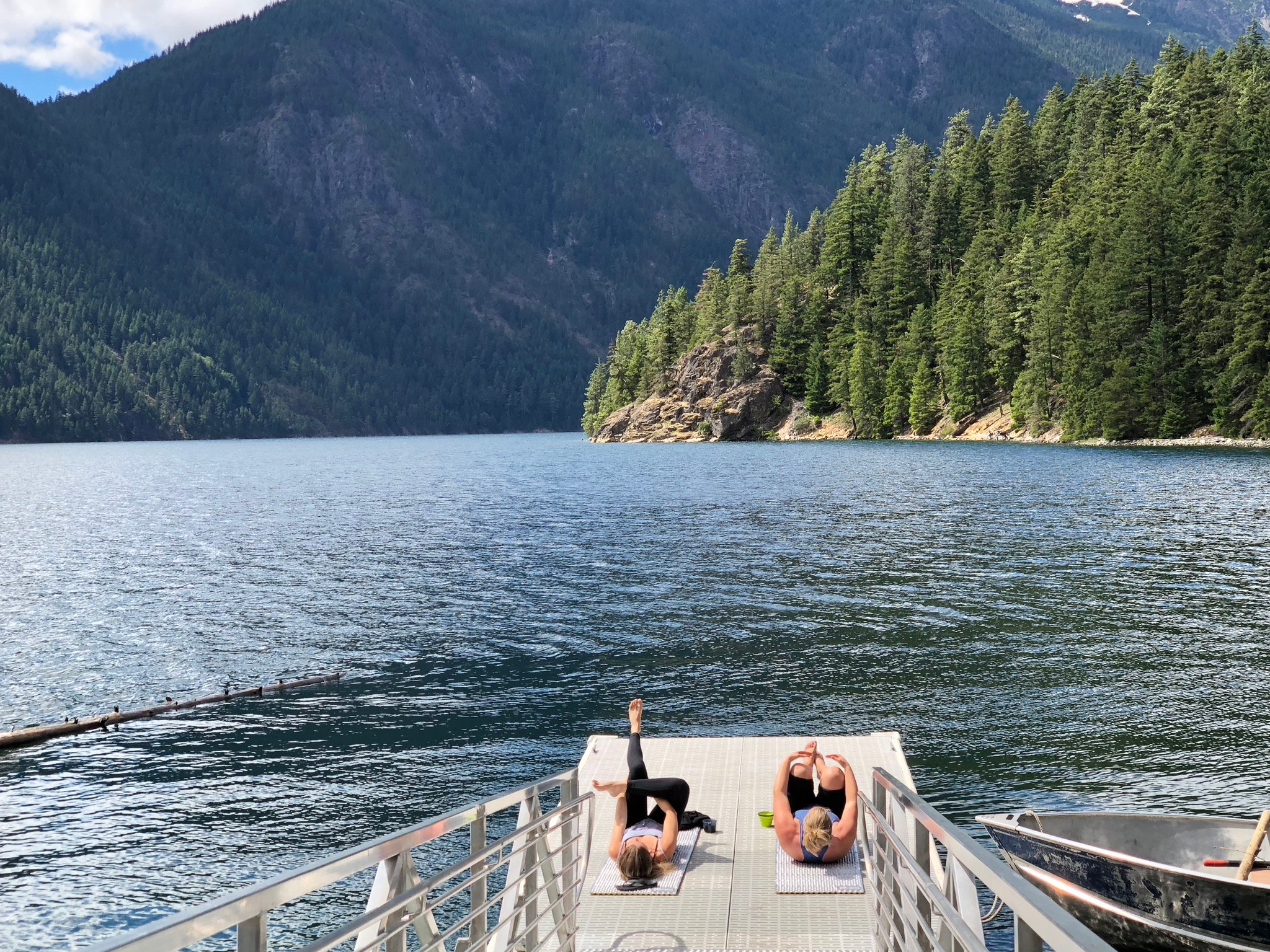 Thanks for Following Along on my Adventures!
@raised2b and I usually go on backcountry trips by ourselves, and so it was such a treat to have a couple friends come along! We are excited to hopefully do more trips together in the future!
I hope you guys enjoyed the video and photos. <3
XO, Lea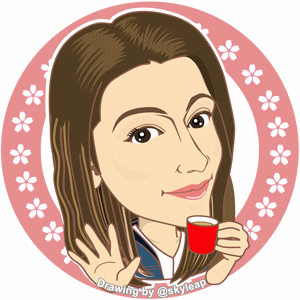 ---