I'm having a great time using my phone to count my steps every day. Today was a new record for me.My new goal is 15,000 steps.

@tbnfl4sun tracked today a total of 12872 steps via Actifit Fitness Tracker.
This involved performing activity related to Walking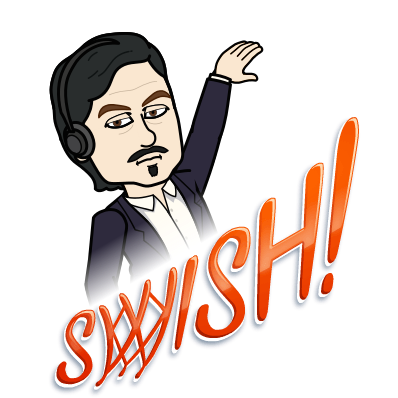 I had a long day at work today and the Actifit app agrees with me! 12872 steps for the day and I could wave racked up more but I figured a little increase at a time is better than overdoing it.
I got this higher score by going for a walk after lunch and going the long way whenever I had the chance.I hope it does not rain tomorrow so I can mow the lawn and see how many more steps I can do.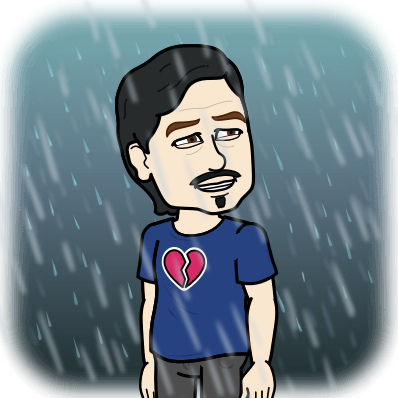 I would like to give the Actifit team a big thumbs up for all the improvements they are doing to this app, It keeps getting better every day.
Thank's for reading my post and have a great day!