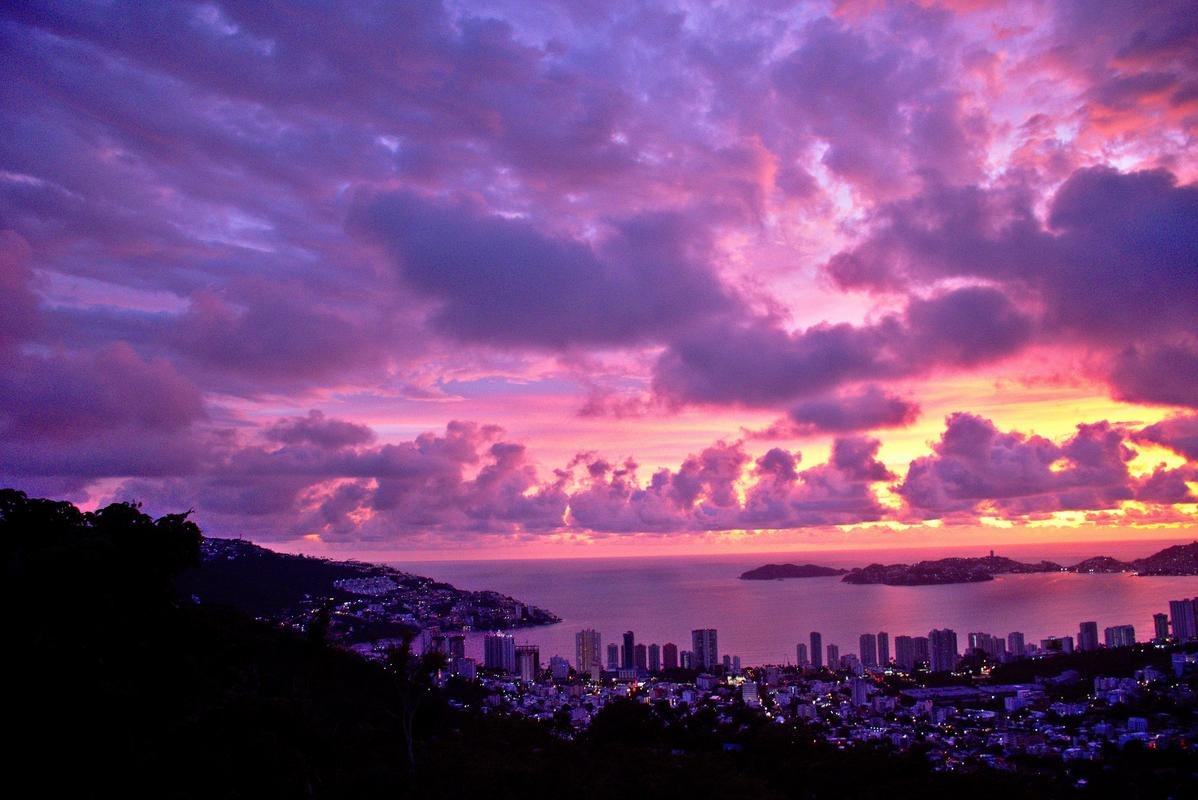 I've been staring at a screen for days now embarking on the learning process to finish the website for @anarchaforko. It's been both easier and more difficult than expected and while I'm nearly done I'm technically late and still not finished, so stay tuned for that. In the mean time the sunsets lately have been incredible this is from yesterday.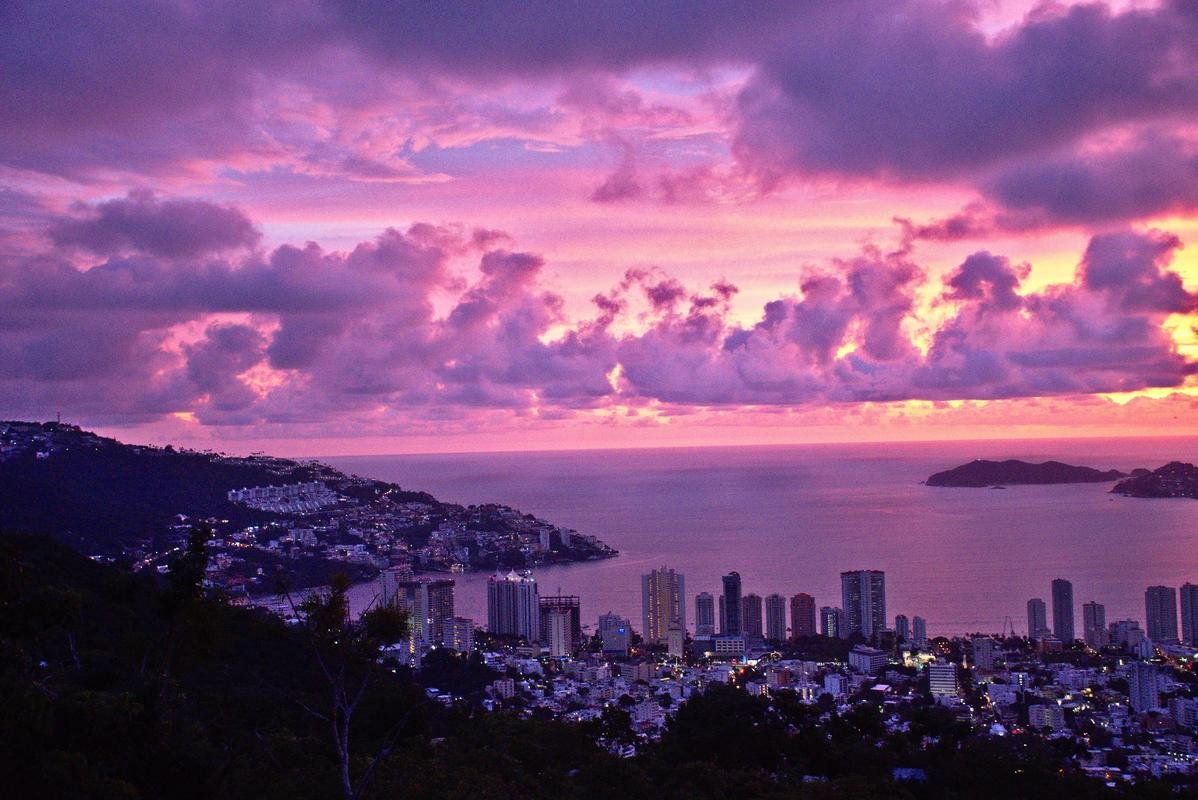 Check out the links below for more like this one!
Acapulco Sunset: Dramatic End of Wet Season
Acapulco Sunset: Hard Fork Colors
Acapulco Sunsets: Edited Shots from the Night of the Rainbow
In case you missed them, some of my recent posts:
The Lucky Nut: The Tree That'll Kill You
Beef Tongue Anyone?
My First Chefs Apron

Hi there, if you're new to my blog here on Steemit check out this for more information on who we are and how we got here.